Building for People, With People
When you hire GH Phipps to construct a building, or campus of buildings, you get more than a construction company – you have a team of employee-owners. Our leadership supports our people, clients, and community through our company mission: Inspire. Lead. Deliver. Expect an Exceptional Building Experience.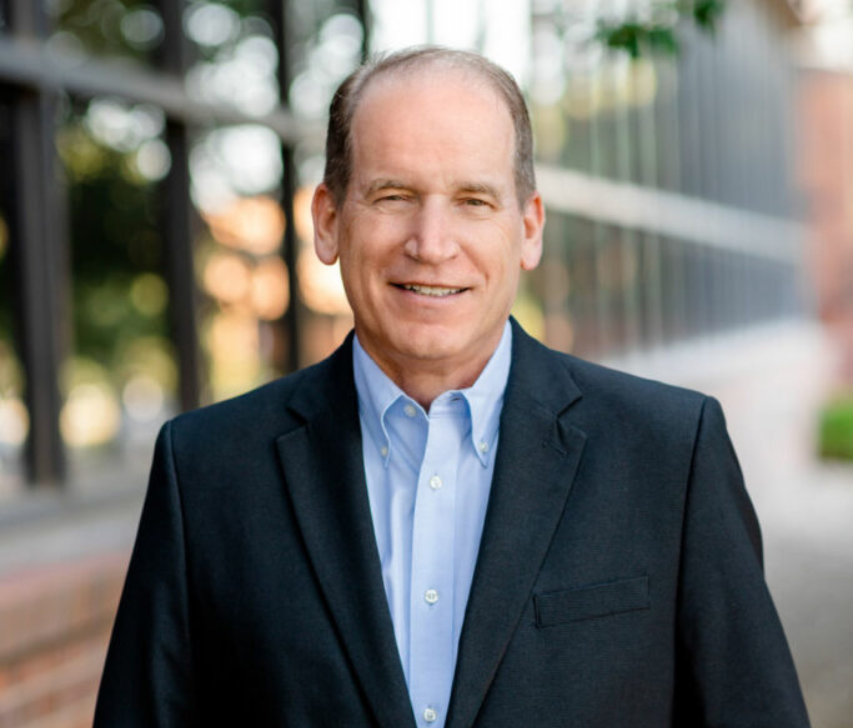 Chief Executive Officer, Chairman of the Board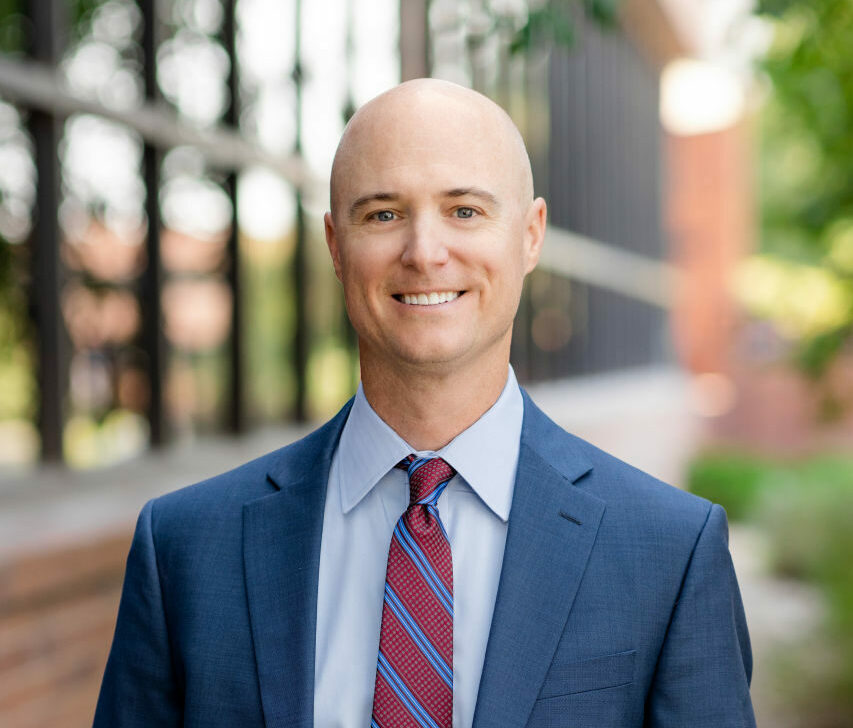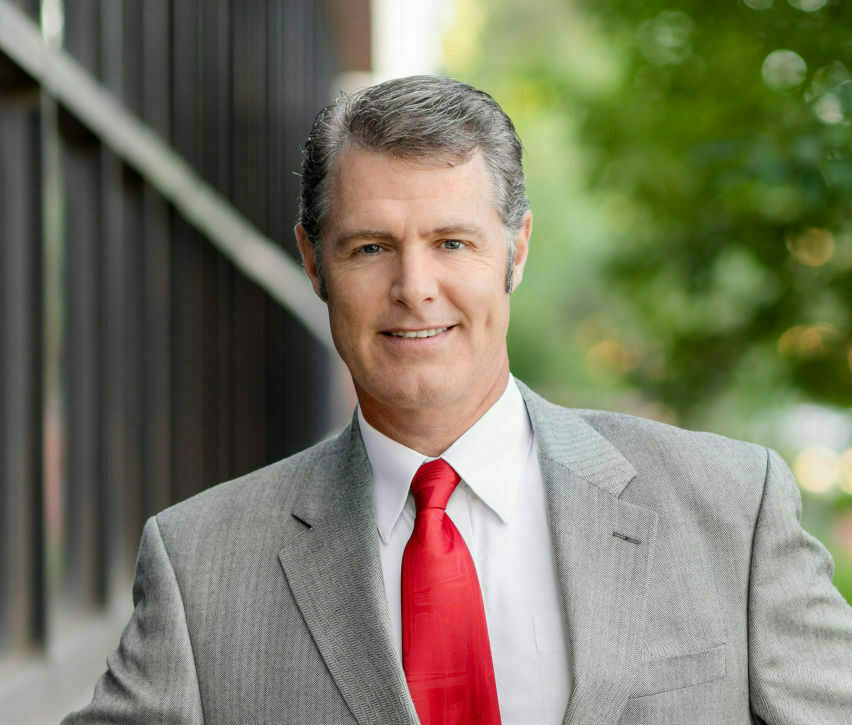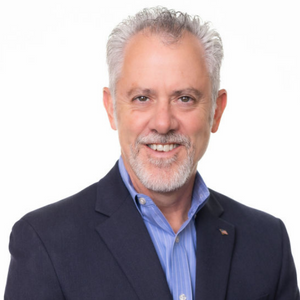 Director of Healthcare and Marketing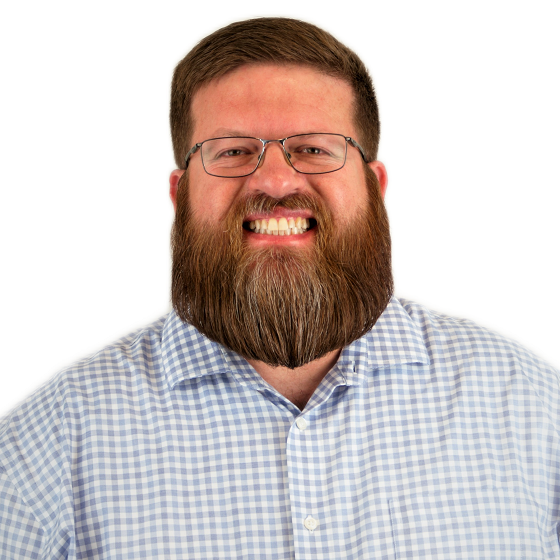 Roberto Arocho-Taffanelli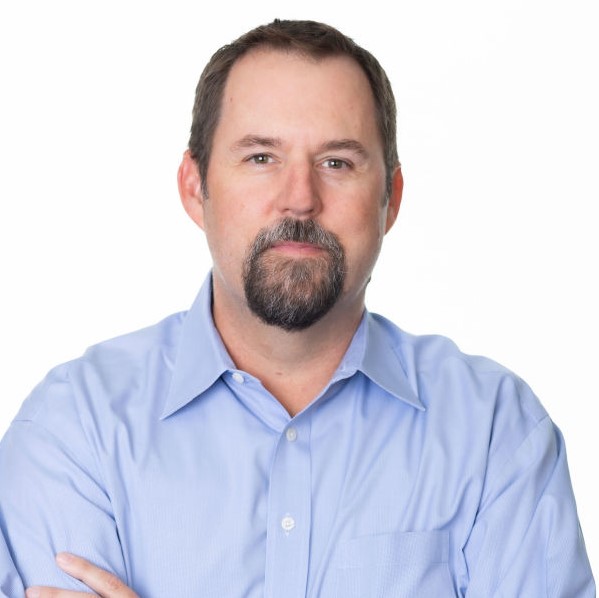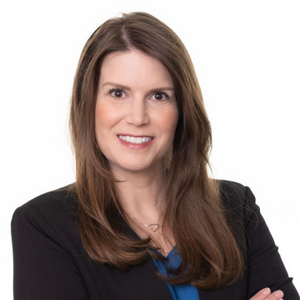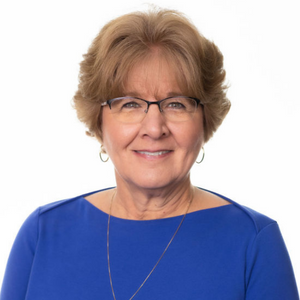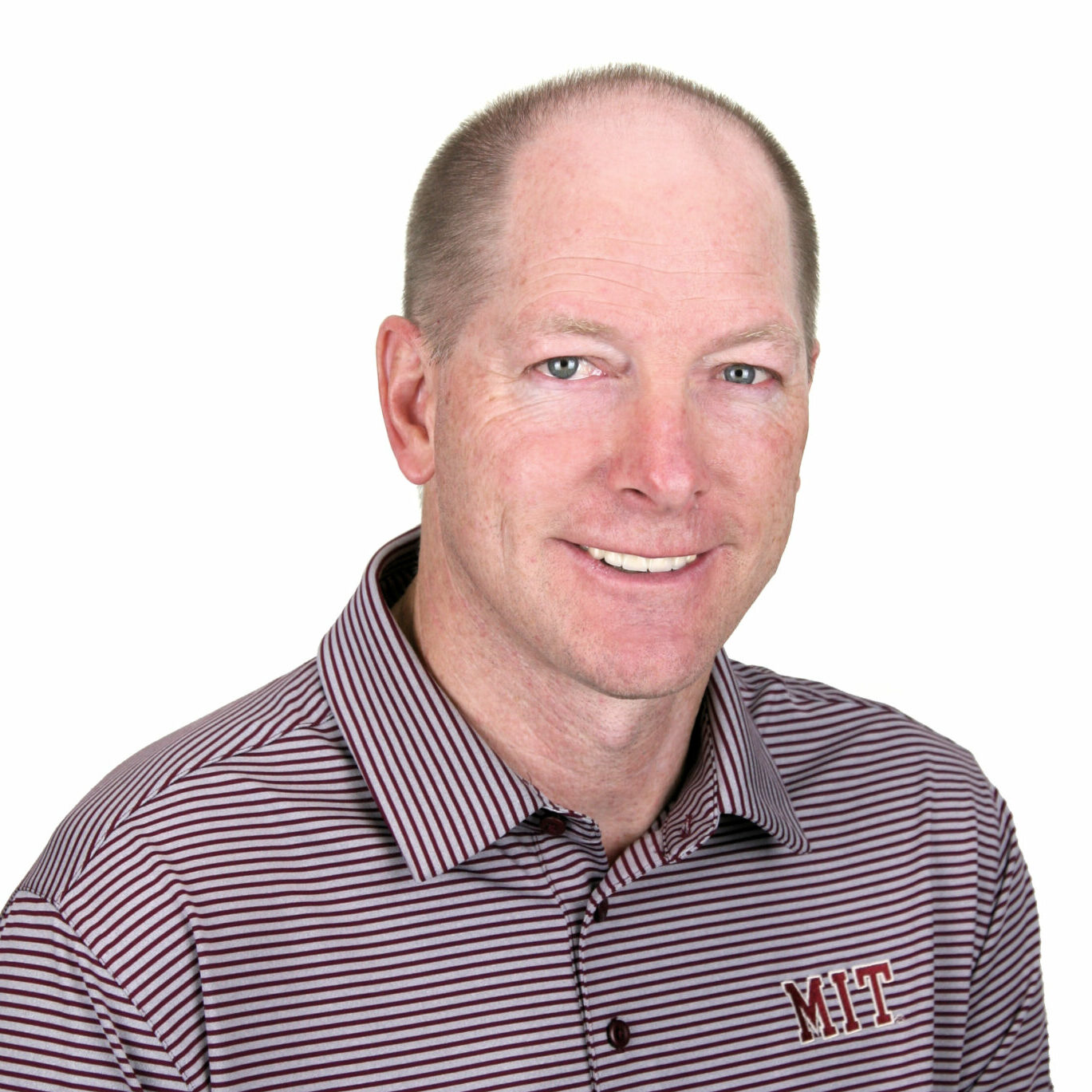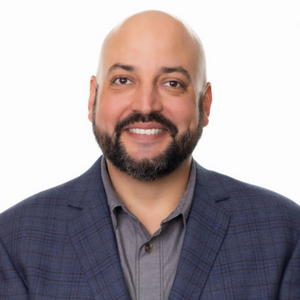 Director of Preconstruction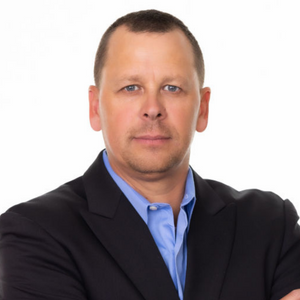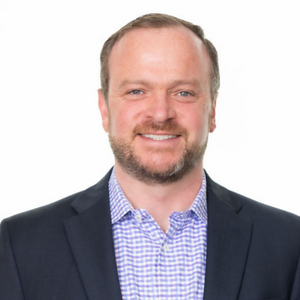 Regional Director
Northern Colorado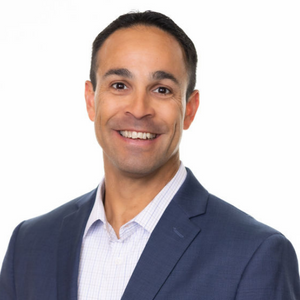 Strong client relationships, open-book communication, and effective project team collaboration help us make the most of our Lean Construction methodologies.