We bring our client's visions to life. We take the time to understand our client's unique construction needs, and work alongside the entire project team to communicate and accomplish shared goals. We value our long-lasting relationships with clients and our communities. When the job is complete, we are still here for you. This is how we do business.
We have operated our Concrete Services Division for more than six decades, and we have long maintained a Special Projects Division that undertakes projects demanding speed and specialty construction expertise.
GH Phipps has a lengthy track record of building sustainable projects. We simplify our process with the use of construction technology such as our unique internal document management system. Virtual Design & Construction (VDC) and Building Information Modeling (BIM) are two tools we use frequently
to provide our clients a transparent, high-quality building experience.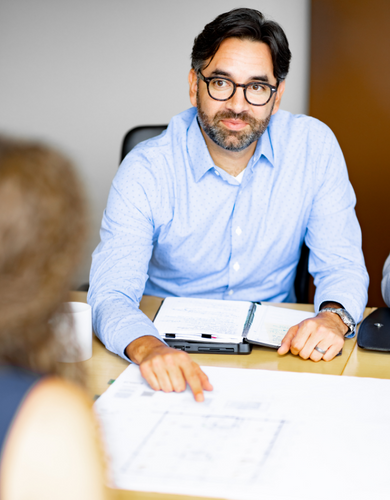 Tools for Precision in Estimating
Budgets Maximized
Lowest Possible As-Built Pricing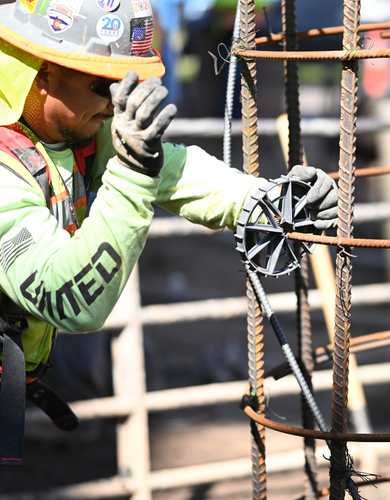 True Builders
Lean Construction
Self-Perform Work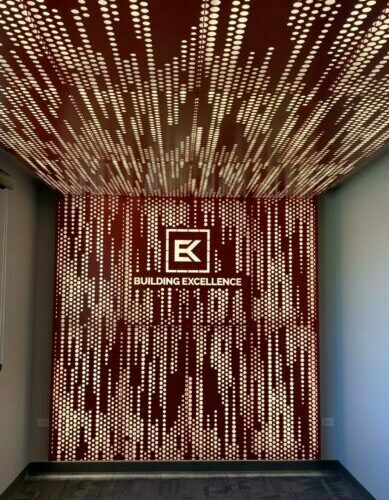 Tenant Improvements & Renovation
Specialized Professionals for
Your Team
Ongoing Resources and Dedication
Commitment to the Built Environment
Hours Volunteered to 60 Organizations Annually
True Builders
Contact Us Today!
As True Builders, we use Lean Processes for all aspects of the project. We work closely with our clients and design teams to achieve collaborative goals, providing an Exceptional Building Experience. We're ready to help with your next project.
With 70 years of experience, we have developed several best practices for getting our projects off to a strong start.