Diversity, Equity & Inclusion
Collaboration & Inclusion
Culture of CARE Commitment
Our employees are our most valuable asset. Every one of our employees has the right to work in a safe, welcoming, and inclusive environment. A Culture of CARE allows each employee to reach their full potential, be their most productive, and do their best without fear of harassment, hazing, or bullying. With the support of one another, working as an accepting, collaborative team,  we achieve our best work.
Culture of CARE Compliance
Safety is our number one priority. Safety goes beyond protection from physical hazards. We know that workers who have not been integrated into their workplace culture are more likely to have accidents due to the increased psychological and emotional stress from being excluded. Unwelcome, offensive, discriminatory, or harassing language or behavior affects our employees' psychological and emotional wellbeing, putting their health and safety at risk.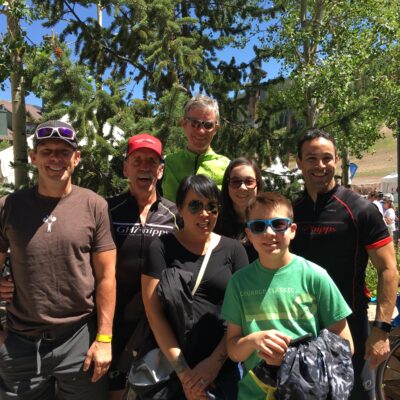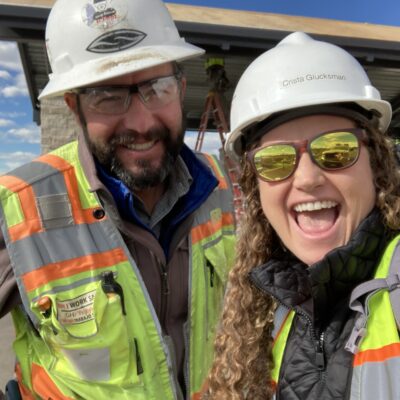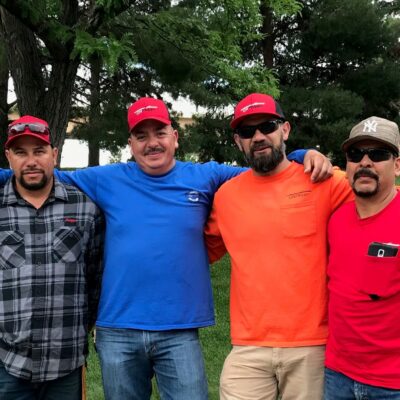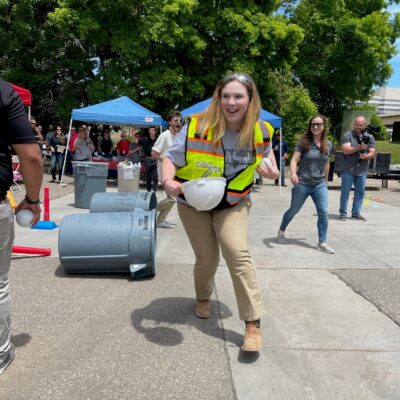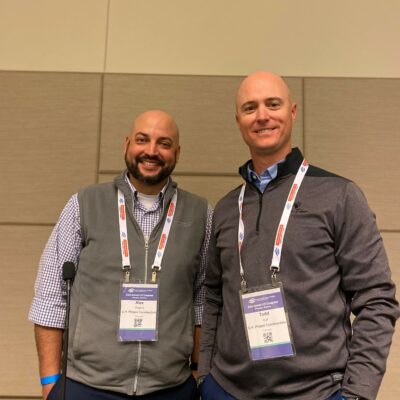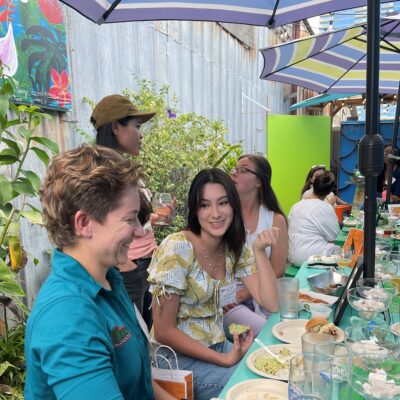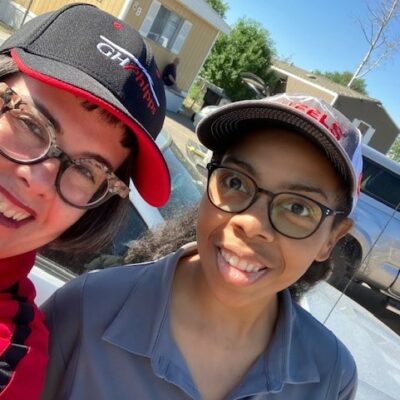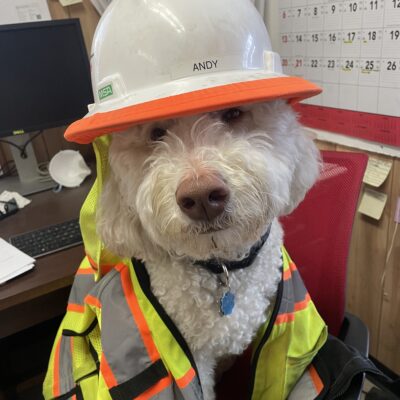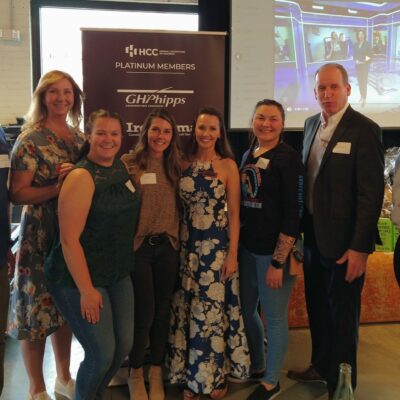 Our strength is the collective sum of our employees' differences, traits, skills, backgrounds, and experiences. By embracing a Culture of CARE, we will retain top talent, improve employee productivity and job satisfaction, increase our ability to innovate, reach new customer bases, and create a safer workplace. We ensure a Culture of CARE by committing to the following principles:
| | |
| --- | --- |
| COMMIT | to hire and pay based on skill and experience regardless of ethnicity, gender identity, nationality, race, religion, sex, or sexual orientation. |
| ATTRACT | prospective employees by creating inclusive workplaces that are free from harassment, hazing, and bullying. |
| RETAIN | high-performing employees by identifying and removing barriers to advancement. |
| EMPOWER | every employee to promote a culture of diversity and inclusion. |
Harrassment
Any unwelcome conduct that is based on race, color, religion, gender (including sexual orientation), national origin, age, disability, or genetic information.
Hazing
A ritual or initiation process – commonly for apprentices or new employees – that intentionally causes embarrassment, harassment, or ridicule and risks emotional, mental, or physical harm, regardless of the person's willingness to participate.
Bullying
A ritual or initiation process – commonly for apprentices or new employees – that intentionally causes embarrassment, harassment, or ridicule and risks emotional, mental, or physical harm, regardless of the person's willingness to participate.
Harassment, hazing, or bullying will not be tolerated.
These behaviors can include:
Language (written or verbal)
Actions
Gestures
Just as you have the right to refuse to work in physically unsafe conditions, you also have the right to refuse to work if you are experiencing emotionally or psychologically unsafe conditions in the form of harassment, hazing, or bullying. We expect all employees to commit to and comply with GH Phipps' Culture of Care policy. Any employee found to have exhibited any inappropriate conduct or behavior against others may be subject to disciplinary action, up to and including termination.
Employees who believe they have been subject to any discrimination that conflicts with the Culture of CARE policy should seek assistance from a supervisor or a member of the Human Resources Department. All GH Phipps employees sign an Acknowledgment and Agreement of GH Phipps' Culture of CARE Workplace Policy. This is part of our commitment to "Integrity" within our Phipps Core Values.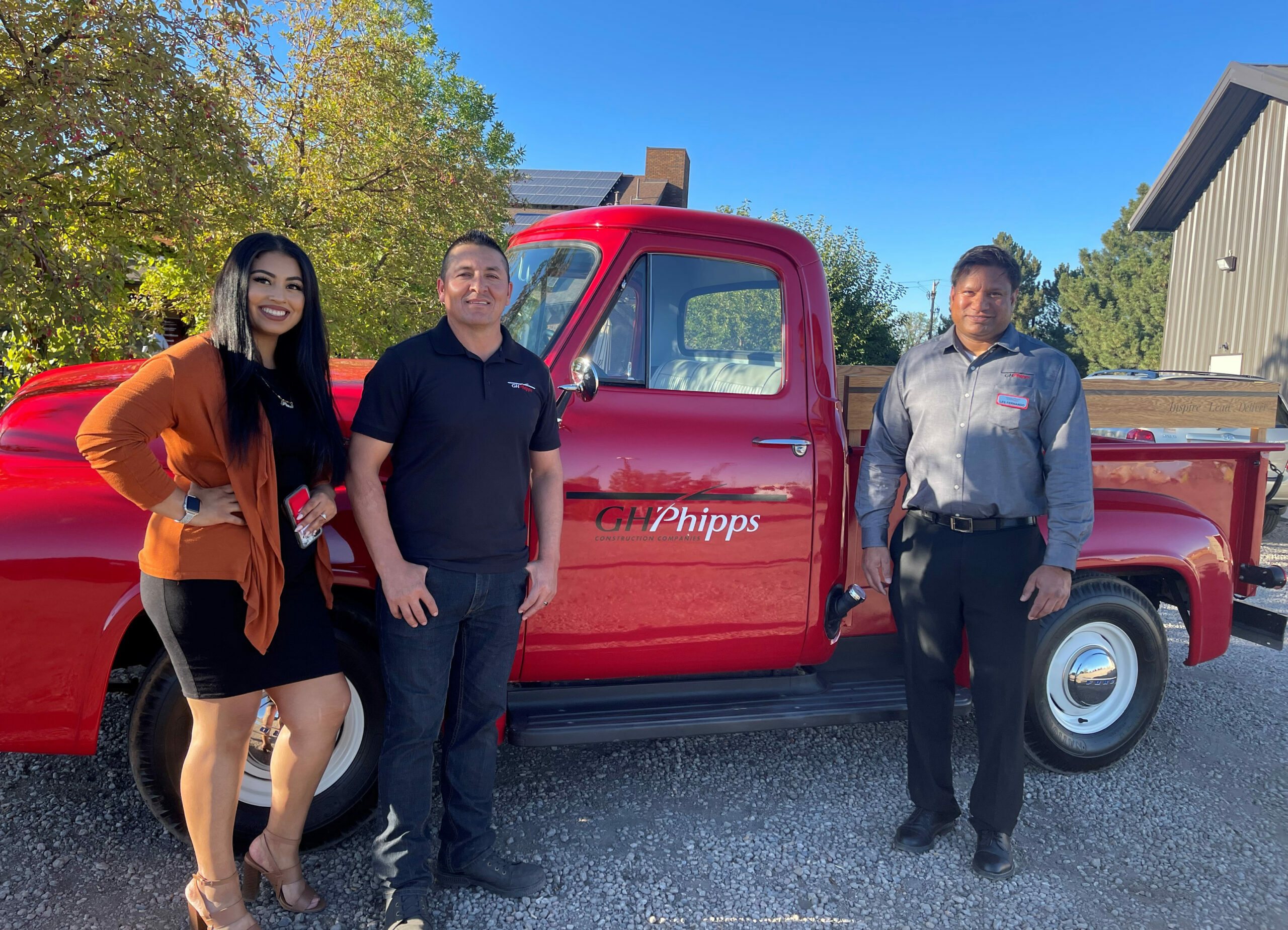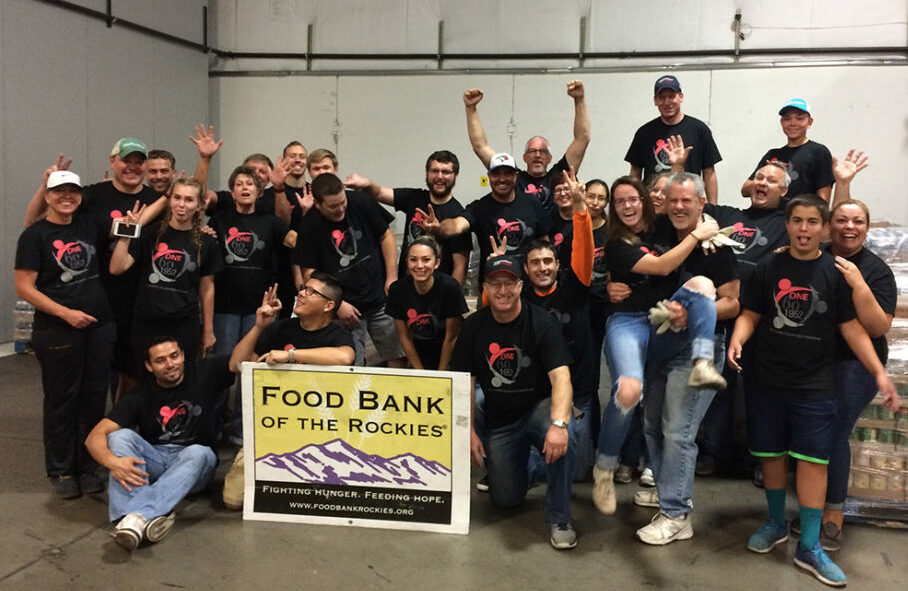 Providing an Exceptional Building Experience
GH Phipps Construction Companies is committed to providing an exceptional building experience, whether this is the actual building, a business relationship, or a long-term career. We find that the nature of our business attracts and supports the employment of a diverse group of individuals and our employee base reflects that same diversity. Together, we uphold the following GH Phipps values:
Relationships – Build and strengthen
Integrity – Courage to do what is right
Excellence – In everything we do
Teamwork – We succeed as one
Innovation – Encourage and embrace new ideas
Performance – Strong work ethic, accountability, and personal ownership
The Women of Phipps (WofP)  Committee was formed in June of 2022.
Mission Statement: Career Enhancement for Women of Phipps through Education, Support, and Networking.
The WofP committee plans and hosts:
Programs
Interactive Workshops
Job Site Tours
Holiday Activities
Safety Events
BBQs
Skill Building Activities 
GH Phipps employees are invited to join in on meetings and events. For more information on our event schedule or to express interest in joining the committee, please reach out to Chairperson Karen Mueller or Co-Chair Christine Mortensen via email or our general
 Message Form
.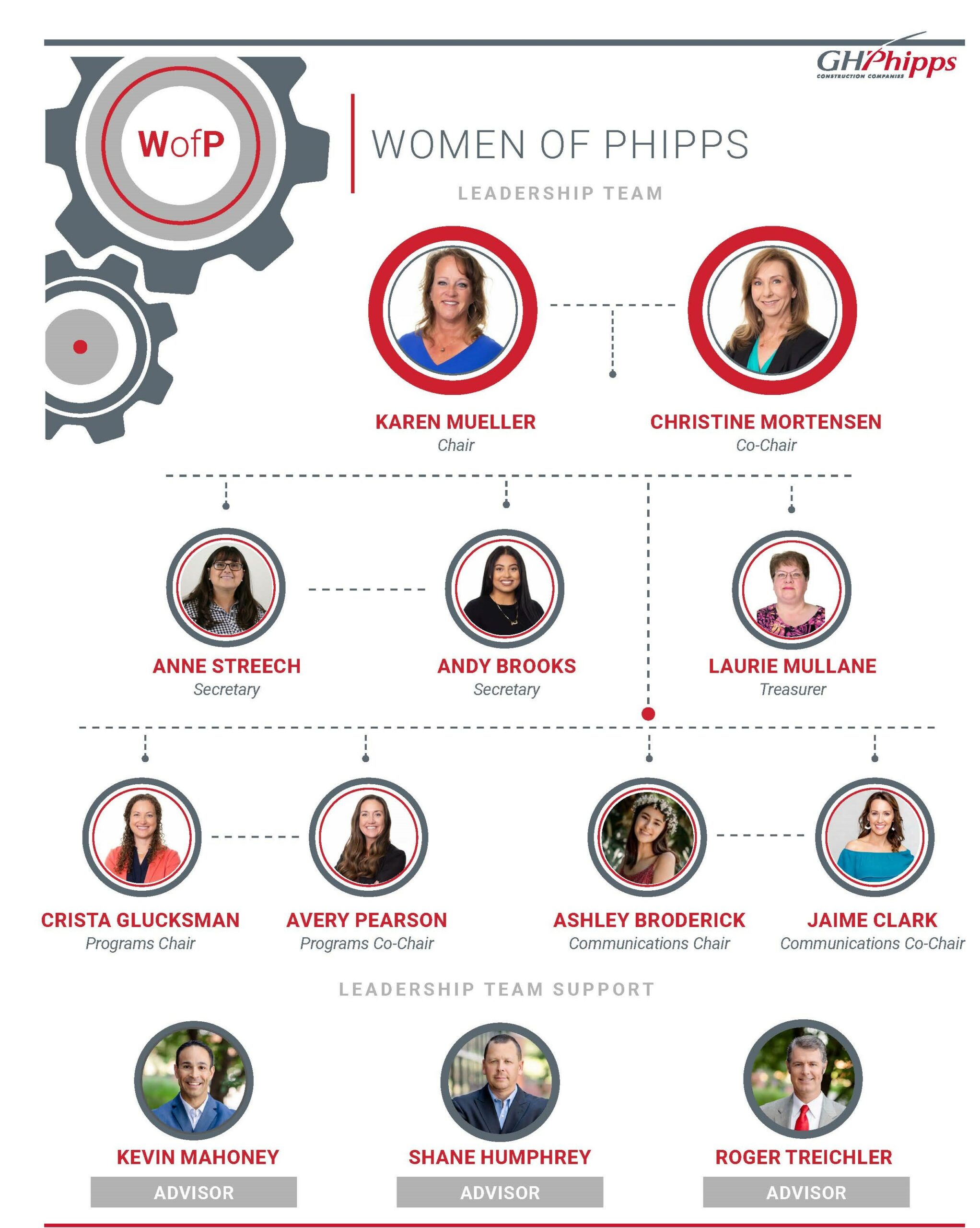 "As a member of the LGBTQ+ community, I was really worried about how I would be perceived by my colleagues in the construction industry. What I learned after starting my career at Phipps was that my sexual orientation didn't affect people's perception of me. They valued my work ethic and commitment to our core values. I am happy to say that I work for a company that seeks to hire diverse employees such as myself as a commitment to creating a culture of care."
"This semester I was able to be a part of the EMPOWER program at CSU. It focuses on supporting underclassmen in the Construction Management program or who are taking general classes and looking to transfer in. They are paired with an upperclassman mentor and an industry mentor to help them understand not only the programs offered at the university but to give them exposure to the industry. Events are held each month with the group as a whole, at the time via zoom, and each mentor meets with their mentees each month. This can include job walks, a Q&A session, a day-in-the-life style conversation, or shadowing as well as answering any questions they may have. All of this is aimed toward retaining women in the program, preparing them for the industry, and creating a long-term support network."
"GH Phipps has entrusted me to travel to various universities across the country, representing our brand and recruiting for our next-generation workforce. Our team has made it a priority to visit campuses with ethnically, socio-economically, and culturally diverse populations. We emphasize finding the right people – talented individuals bringing various backgrounds, ideologies, and skills to our team. I'm proud of our company for putting in the extra effort to be intentional and inclusive with our recruitment."
"As an over 50 female, I was worried about joining a construction company, but I am consistently treated with respect by management and coworkers and feel like my work is valuable to the GH Phipps team."
GH Phipps is a true builder. Not many general contractors can say that any longer. Being a builder, we self-perform many scopes of work.
How can we can help with your next project?