Our award-winning concrete crew understands that quality concrete work affects everything that follows, serving as the foundation for an entire project—pun intended.
Success begins with a foundation built to exacting standards and continues with the high-quality installation of concrete elements throughout the structure. Because of the critical role concrete plays in every major building project, GH Phipps has supported its own concrete work over the years and, eventually, its own Concrete Services Division.
Preconstruction services to assist with accurate budgets, schedules, structural system selection, value engineering, and tolerance coordination
Quality Installation
Professional, Experienced Team
Advanced understanding of the entire construction process from budget to punchout
Our Concrete Services Division also works as a subcontractor for other construction managers or prime contractors who recognize our expertise and the benefits of retaining GH Phipps to perform their concrete work.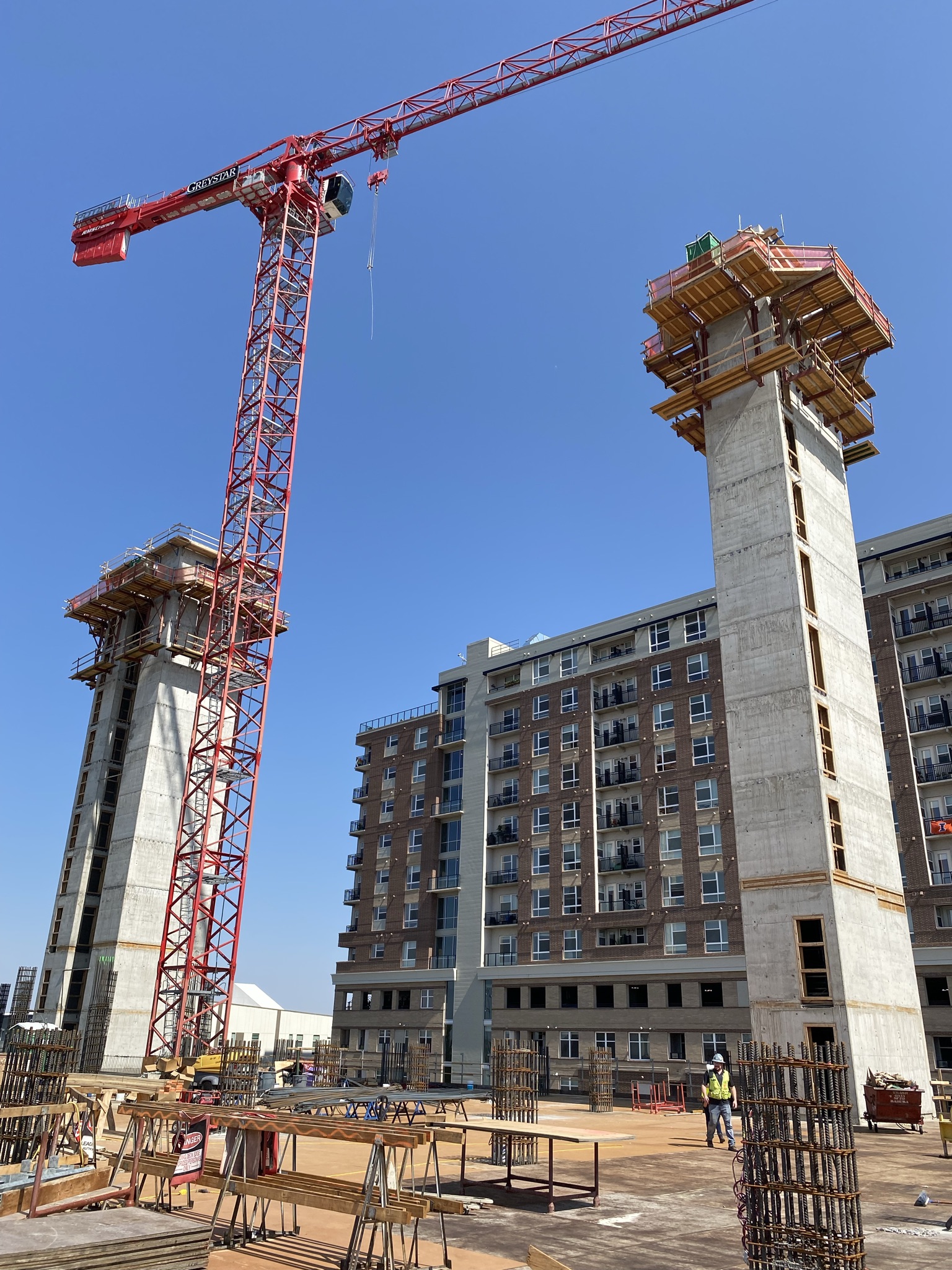 Get a Strong Start
Contact our Concrete Services Division to learn how we can provide a solid foundation to your next project!
Our Virtual Design and Construction (VDC) and Building Information Modeling (BIM) services provide insight, identifying issues before they occur.