Celebrating 70 Years in Construction
BUILDING EXPERIENCE

BUILDING EXPERIENCE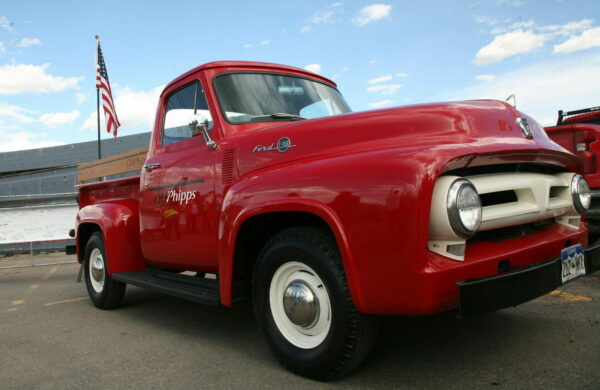 Relationships, Integrity, Excellence, Performance, Teamwork, and Innovation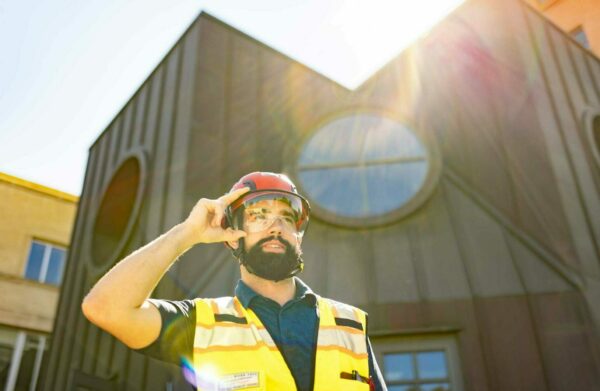 To continually enrich the lives of our employees, clients, and communities.
70 YEARS OF LOCAL COMMITMENT
Our company's history is founded upon values set by Gerald H. Phipps, son of a United States Senate representative. Gerald founded GH Phipps in 1952. His passion for philanthropy and civic involvement shaped our culture and continues to drive our Core Values and how we conduct business.
In November 2022, we celebrate 70 years of work along the front range. We continue as one of the largest construction companies in the Colorado region.
GH Phipps is known for its work in the healthcare, education, high-tech, commercial, and municipal arenas. In addition to general contracting, we also offer pre-construction services, turnkey concrete, VDC/ BIM services, and special project services. Our work is performed under cost-plus-fee contracts, guaranteed maximum price, design build, fixed-price contracts, and Integrated Project Delivery (IPD). We have grown to four Front Range offices, maintaining a strong reputation as a trusted partner time and again.
It is not through any one individual but through the entire team that we draw our strength. The GH Phipps company was founded upon core values, serving the community in which we live. We are True Builders. We combine our knowledge to achieve the best deliverable possible.
Delivering an Exceptional Building Experience is more than what we do–it's who we are. 
The GH Phipps team is committed to sustainable practices. As the built environment has improved methods and techniques, our team has embraced these ideas and implemented them. What we build today impacts our community for generations to come.
BEGINS WITH CAREFUL PLANNING
We are a general contractor self-performing work. Keeping our teams and those around us safe is our top priority. Our safety program is managed by a dedicated staff that oversees the implementation of our initiatives and works with field personnel to educate and enforce safety policies.
Safety is more than a mission for our team— it's an expectation.
We work with strong ethics, accountability, and personal ownership on every job, regardless of prestige or size. We are proud of our teams and their continual leadership in our communities. Not every outstanding work is recognized, but when it is, we take a moment to applaud a job well done.
GH Phipps provided honest, fair pricing and a schedule that met our requirements. They completed all the work on time, far ahead of when other contractors would have been able to commit, and with no surprises. Further more, they did so with a professional and friendly demeanor."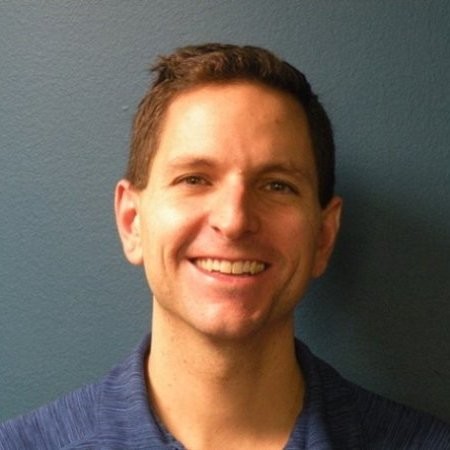 John Cicero
Quality Engineer, Entegris
The GH Phipps team embraced the learning opportunity our project created. They took time to present to high school classes on the project and allowed students to lean skills such as brick installation. We are proud to have partnered with GH Phipps for the successful Windsor High School project."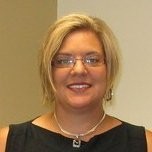 Stephanie Watson
Former Assistant
Superintendent of Business
Services, Weld RE-4 School
District
"The primary difference I've
witnessed that sets GH Phipps team above the rest is their healthcare construction professionals' expertise. They understand the intricacies of our complicated surgery center and shared their specialized knowledge early in the process. So far, it has made a measurable impact on our early success and good indicator for our project's future."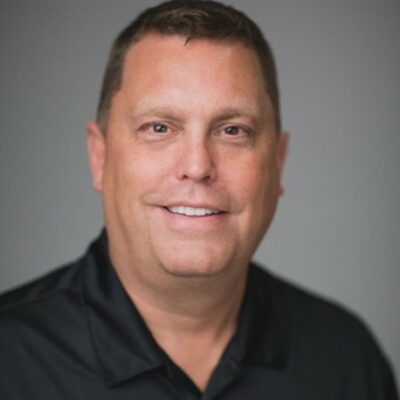 Michael Bergerson
CEO, Orthopedic & Spine
Center of the Rockies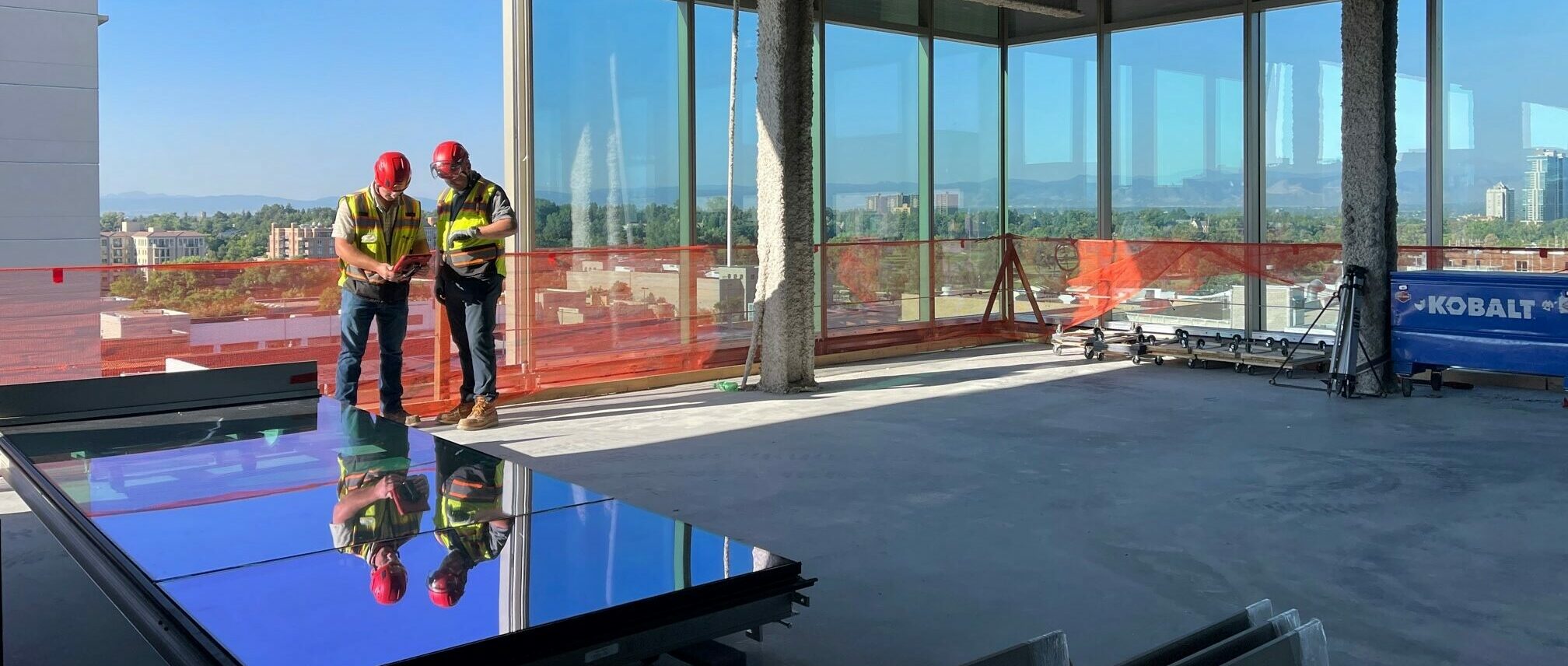 As a Colorado-based, 100% employee-owned (ESOP) organization, our commitment to improving our local communities and the quality of our built environment are unsurpassed. These are the places our families live, work, and play.
Exceptional True Builders
We have been fortunate to build and renovate some of the region's most important, complex, and iconic facilities. 80% of our projects are CM/GC, and in the last decade alone, 60% of our projects were for local, state, or federal organizations.
We apply the experience of our firm, team, and trade partners to collaborate with our project teams to create the best final solutions available. Our integrated approach is the product of our long-lasting relationships with others in our region.
GH Phipps commits fully to each project. We work hard to achieve project goals on time and within budget. We educate, train, and retain our team members, emphasizing safety and awareness–of not just our initiatives but those of the entire project team.