Building for People, with People
At GH Phipps, we are focused on people – our relationships with clients, professional development of our personnel, and the communities we interact with. We are 100% employee-owned, which means all our employees are working hard to create successful partnerships and deliver an exceptional building experience.
In 2022, we will celebrate 70 years of work along the front range. We continue as one of the largest construction companies in the Colorado region. GH Phipps is known for our work in the healthcare, higher education, high tech, K-12, civic, and commercial arenas – with a reputation as a trusted partner time and again.
Today, more than three-fourths of our business comes from repeat clients who know that our employee-owners are responsible for upholding our mission to Inspire. Lead. Deliver.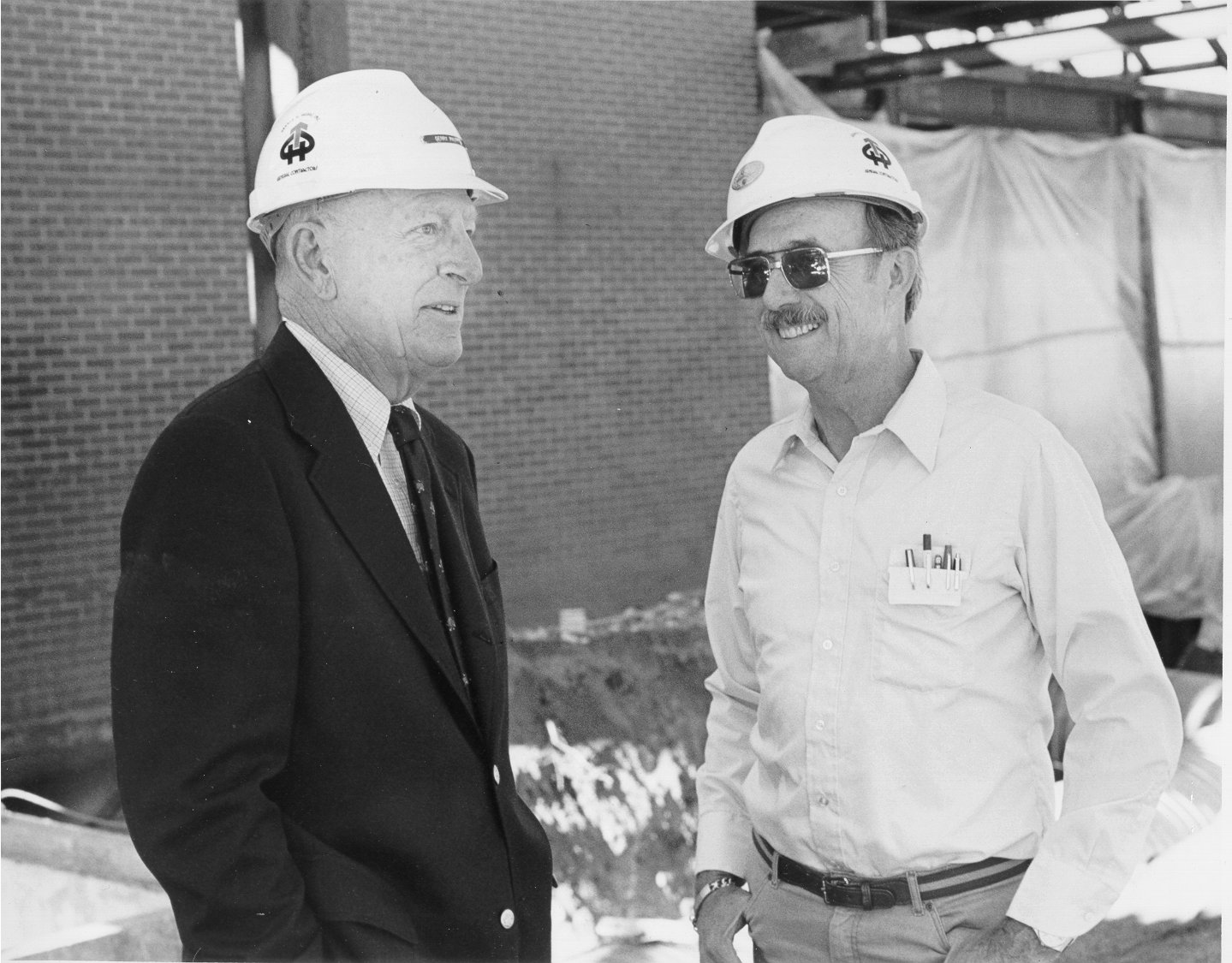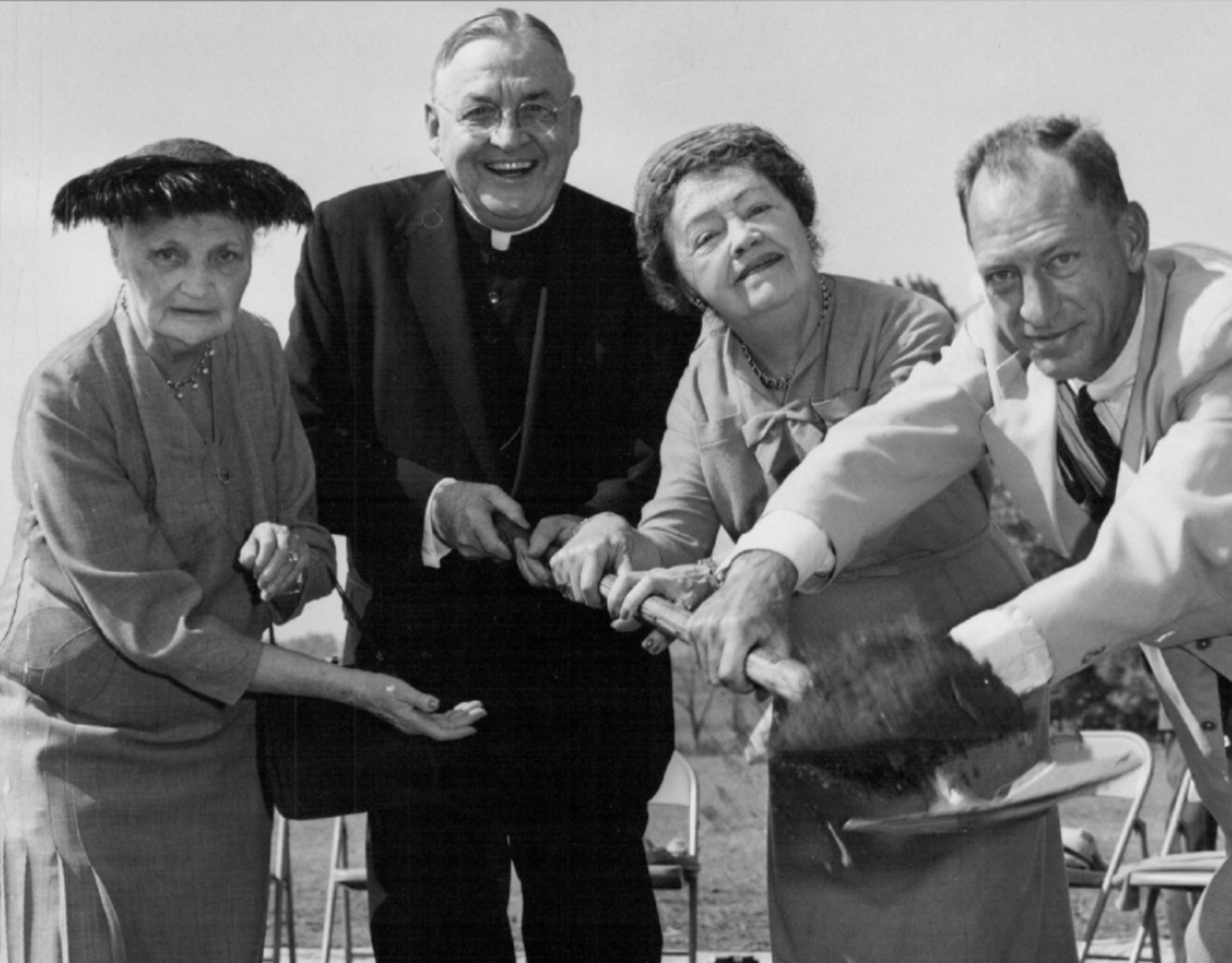 To enrich the lives of our employees, clients, and communities.
The culture of giving is embedded in GH Phipps Construction, part of the legacy left by our founder and philanthropist Gerald H. Phipps.
Giving Back to Our Community
In 2012, to mark our 60th anniversary, GH Phipps launched our 1-60-1952 volunteer program.
1,952 Volunteer Hours
60 Organizations
In One Year
In our first year of the program, employees quickly surpassed our goal, donating 3,577 hours to almost 80 organizations along the Front Range. 1-60-1952 remains strong, with a blend of company-sponsored events and individual employee choice volunteer activities. Our team selections span a wide range from participating in charity bike races and coaching youth sports to fundraising or building sweat equity in non-profit and religious organizations. It's because of community support that GH Phipps has been able to grow and prosper; it's our mission to give back that support, to help grow and build our local communities.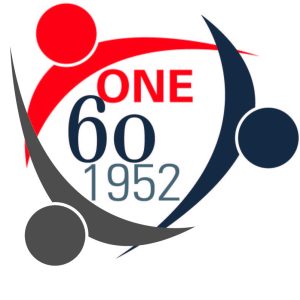 Lessons that come from experience are an invaluable source of wisdom. We take the time to learn and grow. Our teams are encouraged to share ideas and problem solve new ways of doing traditional work.
Our team culture encourages open communication and comradery. We realize that any good idea is made great when shared with the team. Collaboration and knowledge-share is how we do business.
We are honored to have constructed lasting, iconic buildings in our region. We are appreciative of the trust we have received in our communities and look forward to continuing these valued relationships.
As we celebrate 70 years, we reflect on the history of our company and the deep roots we were founded upon. We also take a to look to the future–to examine where we go from here.