Serving the Front Range Since 1952
The Construction of GH Phipps
The history of GH Phipps Construction Companies dates back to the 1950s.
Gerald H. Phipps was the son of Lawrence C. Phipps Sr., a representative to the United States Senate from 1919 to 1931. Gerald inherited his father's interest in philanthropic and civic involvement. The Phipps family supported Children's Hospital Colorado in the early days, making generous financial donations to help the hospital grow. They also helped preserve the Winter Park ski area and took ownership of the Denver Broncos from 1961 to 1981.
Gerald began his career in construction by managing the Denver office of Platt Rogers Construction, the company founded by his uncle. Eventually, Gerald bought a Denver office and began what is now known as GH Phipps Construction Companies.
The Expansion of GH Phipps
The firm grew and prospered that first decade, and GH Phipps opened a Colorado Springs office in 1960.
Gerald's interest in his employees' success was consistently evident. In 1967, he established a profit-sharing plan allowing employees to share in the company's success. After Gerald's passing, his legacy was created with the transfer of the company's assets to a profit-sharing trust. This trust is now held as an ESOP and shared by more than 200 of the company's employees.
We realize that even the best organizations need careful and constant nurturing—our word must be as good as our work. Our company mission is to live up to the reputation of our predecessors, prioritizing our clients, employees, and community. Ultimately, we hope to leave things better than we found them.
Gerald H. Phipps Inc. is Established in Denver
Gerald H. Phipps worked for his uncle's construction company, Platt Rogers, until Gerald bought out his uncle's interest. Gerald and his wife Janet incorporated the new company, Gerald H. Phipps Inc., in 1952. The office was located at 1530 West 13th Avenue. Gerald H. Phipps Inc.'s first-year sales were a great success, reaching $109,000.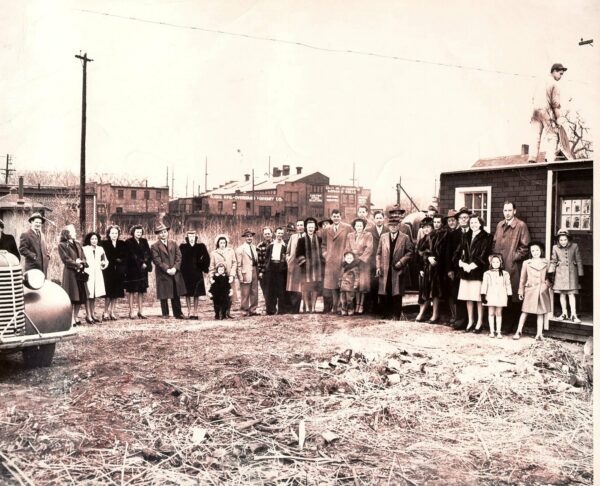 Colorado Springs Office
Company annual totals reached $3 million, and Gerald opened a Gerald H. Phipps office location in Colorado Springs.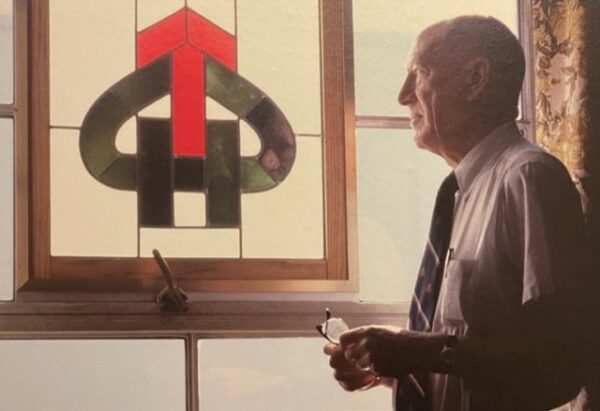 Profit-Sharing Plan
Gerald established a profit-sharing plan to reward employees for their hard work and dedication.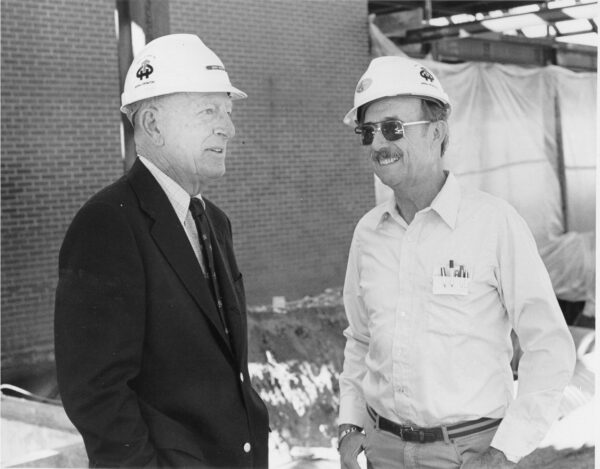 Pioneering CM/GC
At fiscal year-end October 31, 1971, the company had exceeded $25 Million in sales, primarily due to long-term partnerships resulting in repeat clients. The company had become pioneers of the Construction Management/General Contractor concept in Colorado.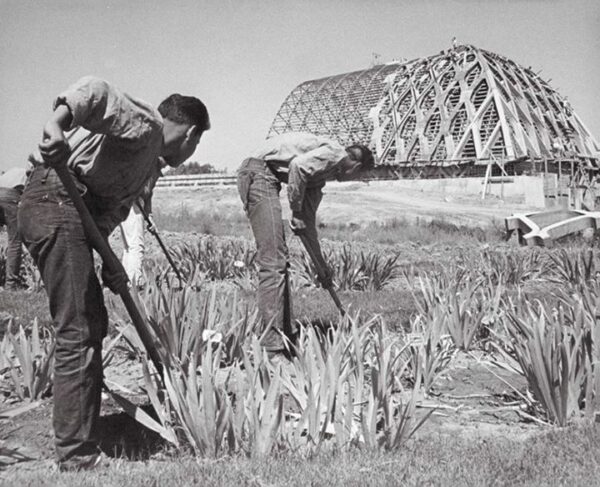 Safety Program
After implementing computer-assisted services, the company launched an official Safety Program.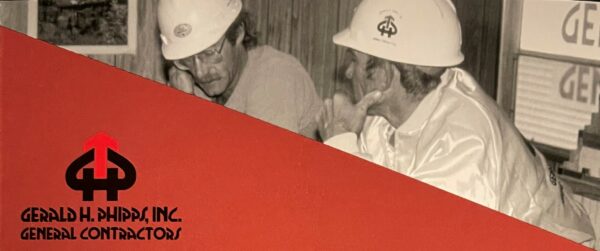 Employee Owned, ESOP
Gerald's interest in his employees' success was consistent through the years. In 1967, he established a profit-sharing plan allowing employees to financially benefit from the company's success. After Gerald's passing in 1993, the company's assets transferred to the profit-sharing trust to establish his legacy. The GH Phipps Trust was finalized and signed on March 28, 1994.  On November 1, 2000, this trust became the Employee Stock Ownership Plan (ESOP) and is shared by more than 200 employee-owners today.
Ft. Collins Office
The company expands to better serve the northern Colorado region, opening an office in Ft. Collins, CO.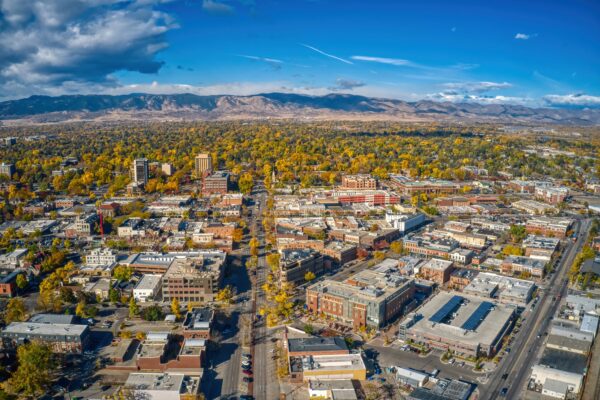 The Firm Rebrands
The firm rebrands from "Phipps" to "GH Phipps."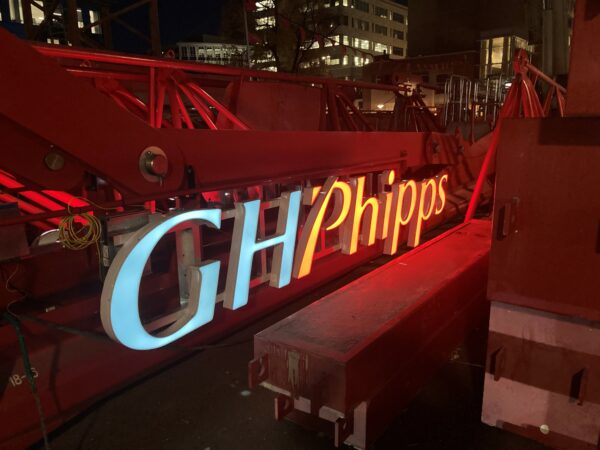 Wyoming Office
After partnering with Delta Construction, Inc. and purchasing the Wyoming-based company in 2010, GH Phipps launched a Wyoming office in Laramie.


Gerry, The Truck
With a company-wide vote, the iconic 1954 Ford truck receives an official name, "Gerry," in memory of the late Gerald H. Phipps. Gerald's authentic signature is commemorated on the side of the truck.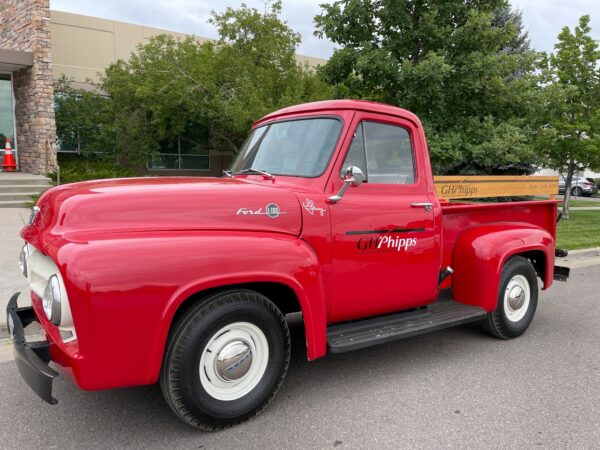 GH Phipps Wyoming, Casper
Early 2023, GH Phipps Wyoming opened a second office. The new office is located in Casper, Wyoming.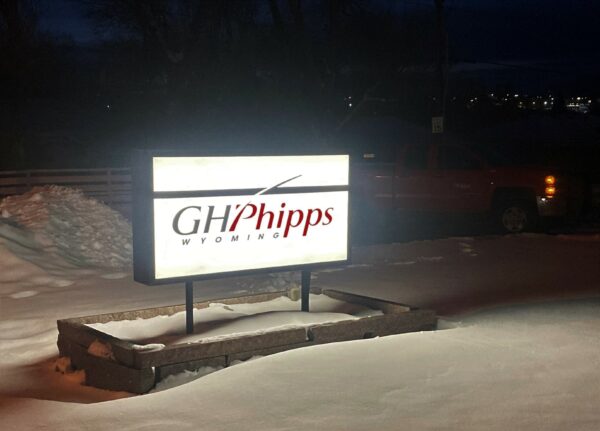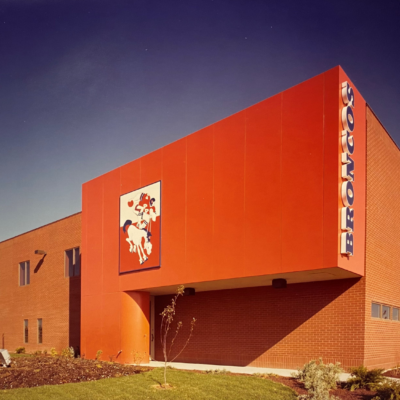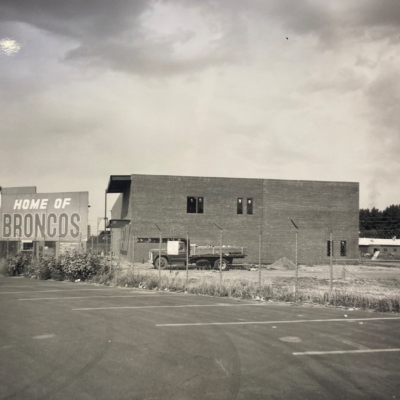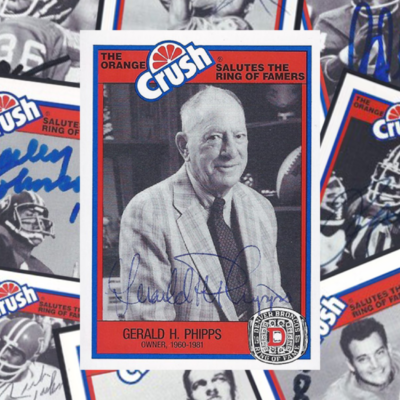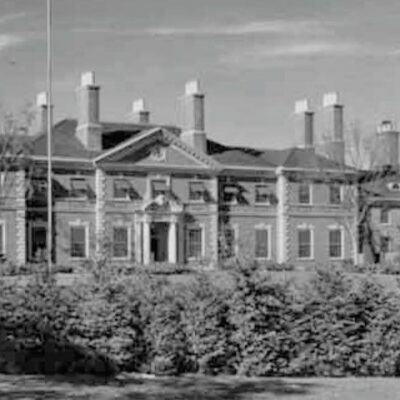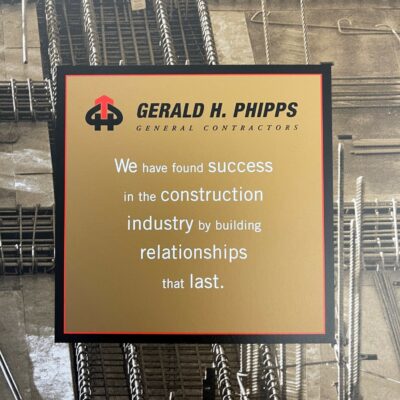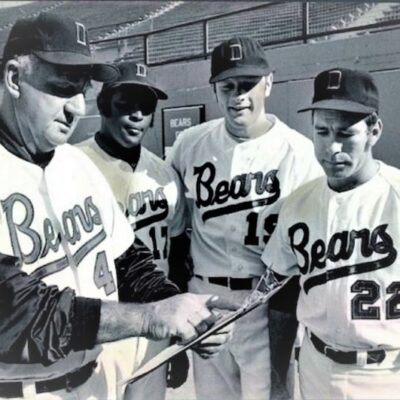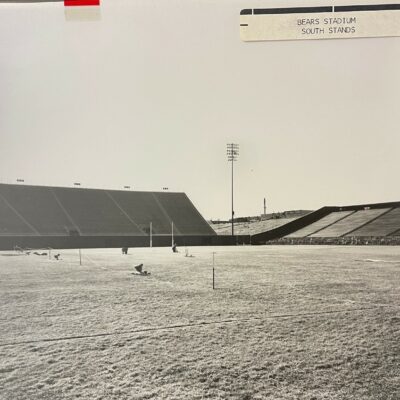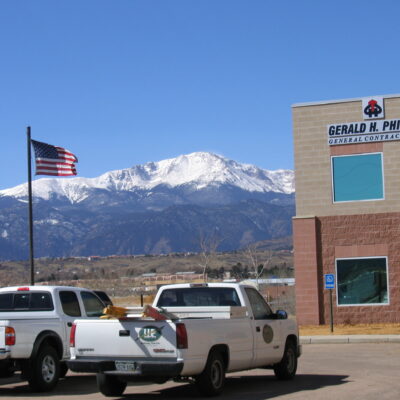 "I know quite a few ex-Broncos, and what they say about my father [Gerald Phipps] is that if he gave you a handshake, it was the law. He didn't need to sign a piece of paper if he said it was a deal. That's the kind of man he was."
Looking to the future of our built environment, GH Phipps is here for you and your team.