GH Phipps is a true builder. Few general contractors operate as true builders any longer. Our true builder mentality brings a means and methods analysis. This includes Lean Project delivery and a thorough QA/QC process. Our team can assure projects are delivered on time and within budget.
We employ more than 200 field craft carpenters and laborers, including our field superintendents. As a true builder, we offer multiple self-perform scopes of work. This empowers our team to control project safety, costs, schedule, quality, and certainty.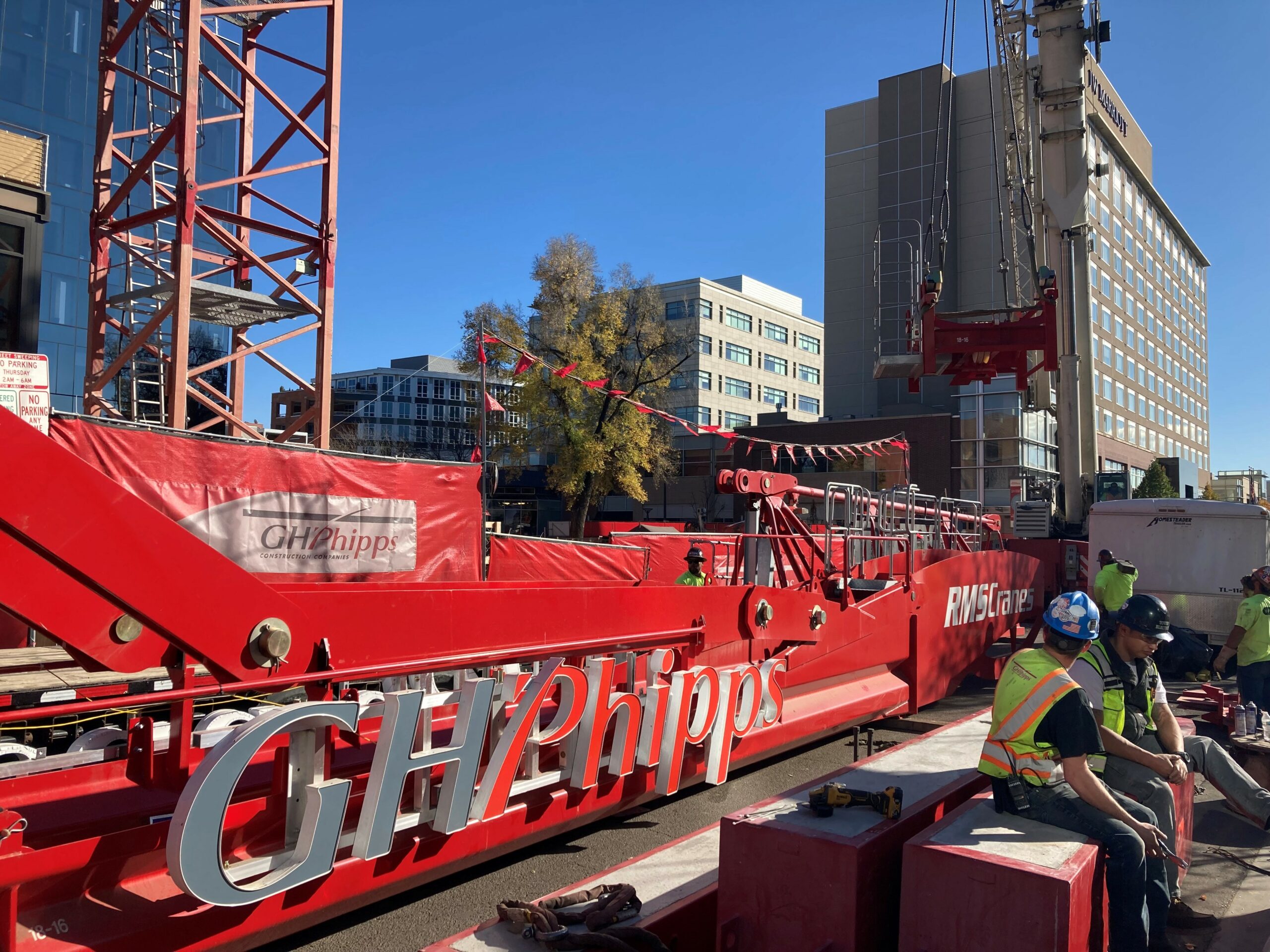 Self-Perform Work
Selective Demolition
Building Layout and Survey
Turn Key Concrete
BIM
Rough Carpentry
Finish Carpentry and Specialty Installation
IRCA Planning and Implementation
Execution Requirements
360 and Matterport Documentation
With office locations along the Colorado Front Range and into Wyoming, we are fully committed to serving the communities we live in.
GH Phipps Office Locations
Office Headquarters, Greenwood Village
GH Phipps has been a General Contractor in Colorado for 70 years, pioneering the GM/GC process in our region. Our corporate office headquarters are located in Greenwood Village, CO – in LEED Silver Certified 2009 office space. We take our commitments seriously – to our environment, employees, clients, and our community. Our commitment to the local built environment is unsurpassed.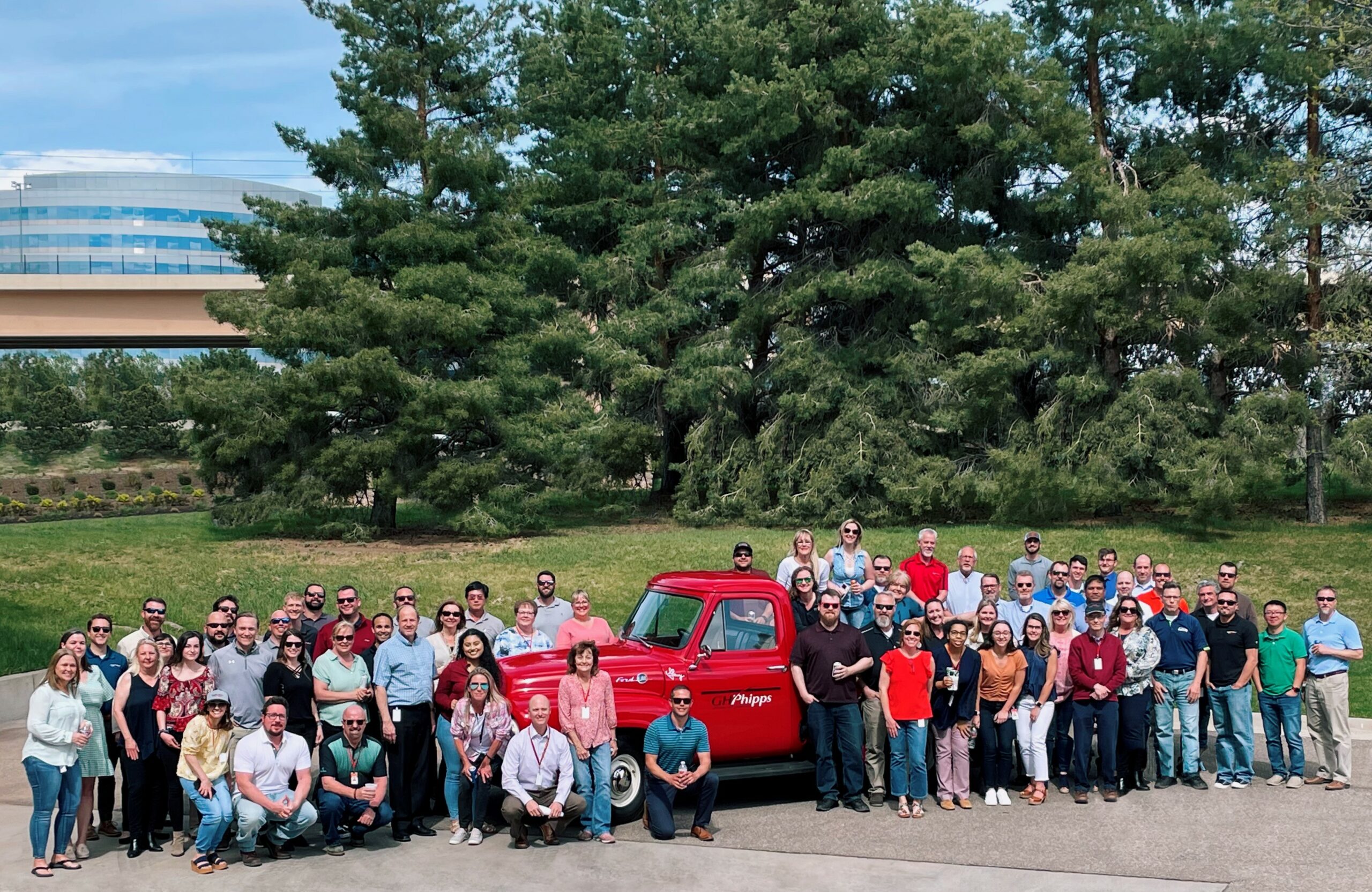 Southern Colorado, Colorado Springs
Our Colorado Springs office has served Southern Colorado clients since 1960. With a genuine interest in the prosperity of the community, we have contributed to the growth and expansion of the built environment in the southern region. It is through careful planning and execution of projects both large and small that we have continually achieved our goal of providing an Exceptional Building Experience.
The Southern Colorado GH Phipps Team has been honored to take part in the development of the education and learning facilities in the southern region, we have constructed hospitals that provide necessary care to communities large and small, and we have been honored to serve our US defense communities, constructing environments suitable for even the most advanced technology.
We are honored to have had the opportunity to contribute positively to the construction and development of the southern communities in our state for several decades.
Northern Colorado, Fort Collins
The GH Phipps Northern Colorado team works to continually enrich the lives of those in the northern state region, since 2005. From volunteer work in our community to projects of any scale, we strive to improve the environments we live in. Our specialties include higher education, K-12, civic, and healthcare projects. This ranges from greenfeild and additions to tenant finish and renovation. 
Our teams know that we are not simply building a structure, we are creating spaces for people to live and work. From libraries with learning labs to offices with collaborative spaces, we build with the people's interests in mind. 
With great respect to this region, we are honored to serve the Northern Colorado communities.
GH Phipps Wyoming, Laramie
The GH Phipps Wyoming office is located in Laramie, WY. We have proudly partnered on Wyoming projects since 1975. GH Phipps Wyoming, LLC is a full-service General Contractor providing clients with extensive preconstruction services including early cost estimating, design-build services, general contracting/construction, CMAR, maintenance services, and a full breadth of construction assistance.  
Our Special Projects Division is available to support our clients on challenging projects.