GH Phipps began implementing Lean concepts in 2013. This new, client-focused approach to project delivery focused on efficiency, ultimately maximizing value for our clients. Along with savings of time and money, the Lean concepts resulted in improved sustainability.
Integrated Project Delivery (IPD)
Target Value Design
Colocation
Big Room
Weekly Huddles
Choosing by Advantage
Process Mapping
Small Wins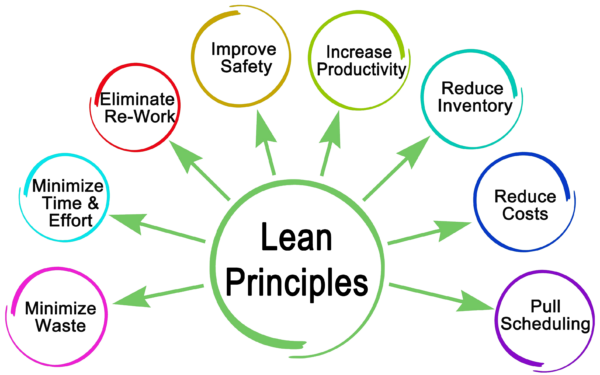 Our successful implementation of Lean culture over time has proven effective. Our quality relationships with clients help us understand what they value, and when we are all working together toward the same project goals, we achieve the best results possible.
GH Phipps has committed to sustainable building since 1992.
Learn more about our LEED & NET-ZERO practices.