Recognition and Achievements
As a general contractor self-performing work, we are proud of our teams for excelling in individual areas of expertise. We give applause to our employees for their outstanding execution, adding value to the whole. 
It's not by one individual that we succeed in this, but a team, working together–resulting in the best deliverable possible.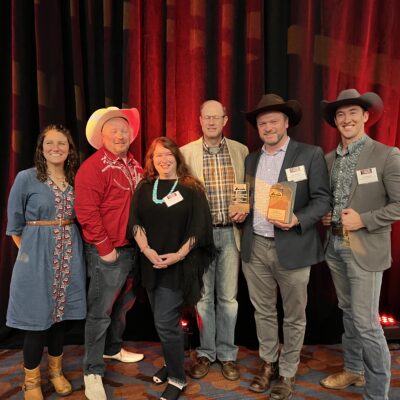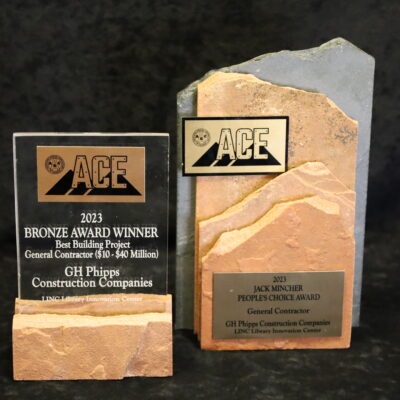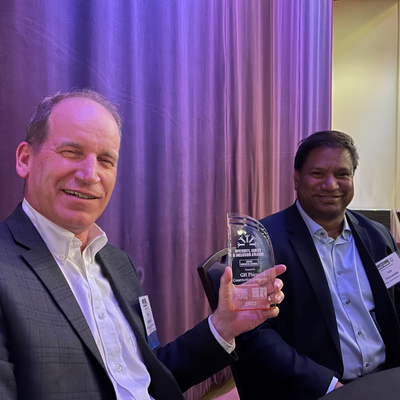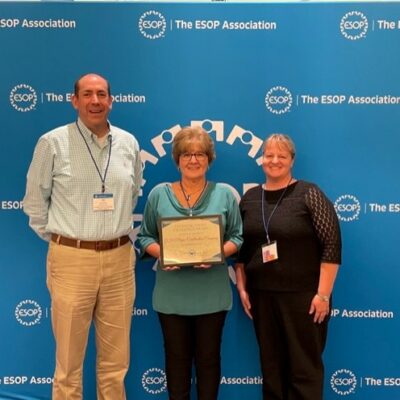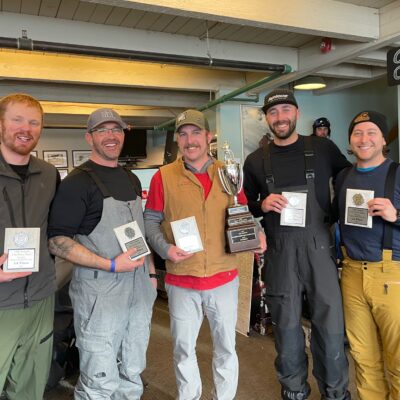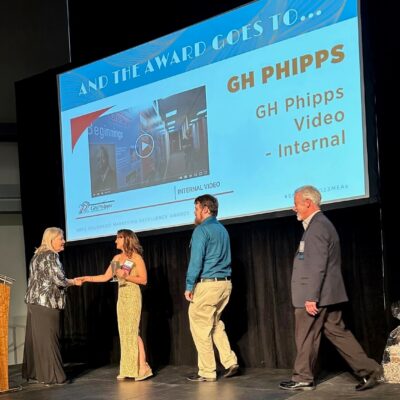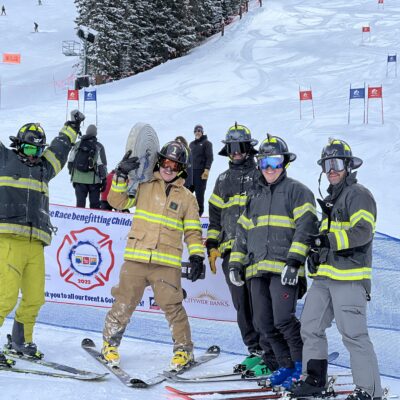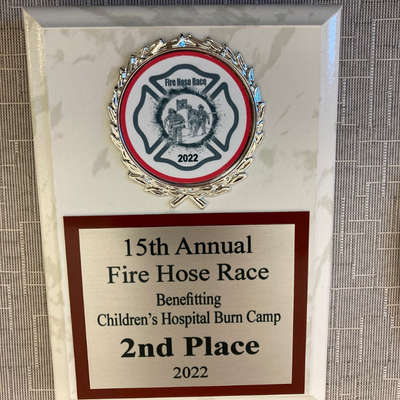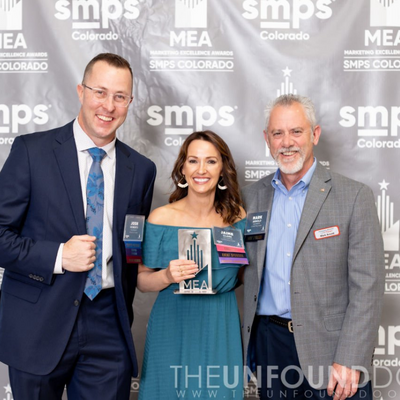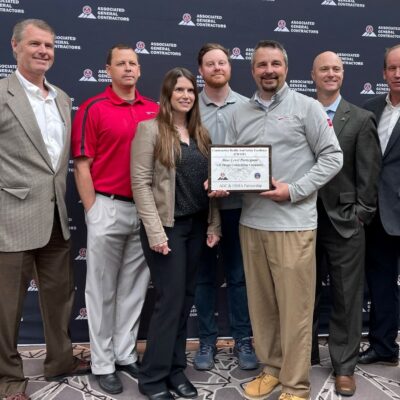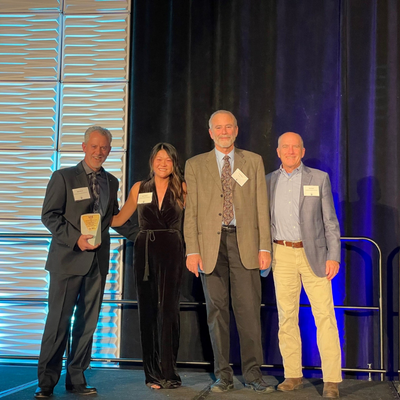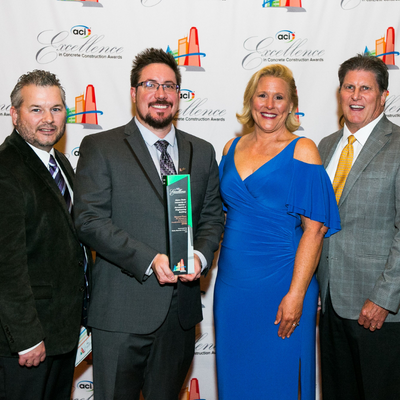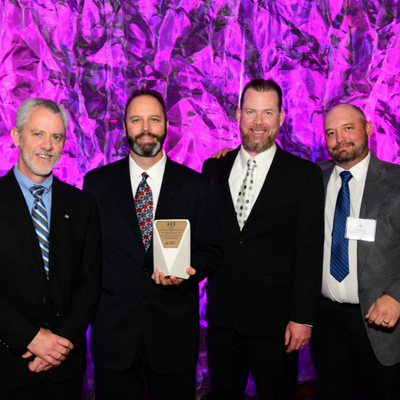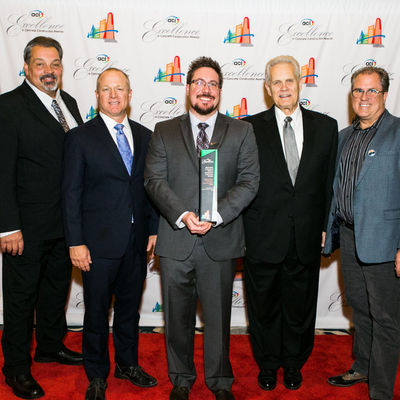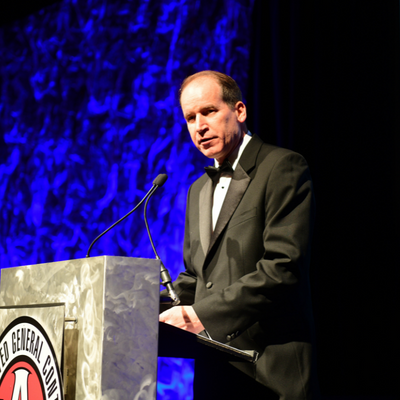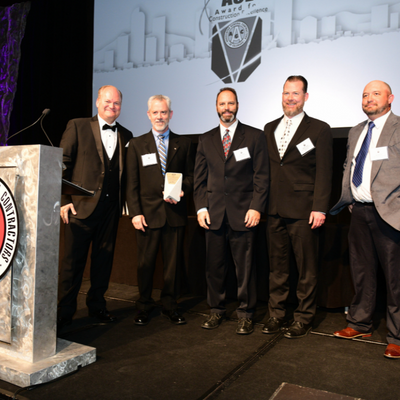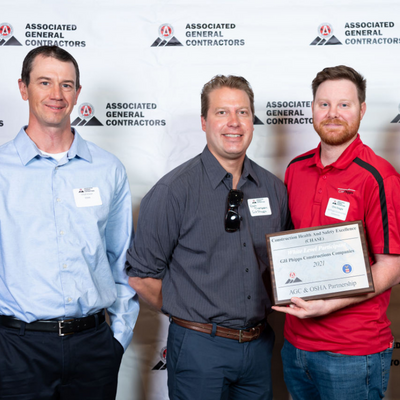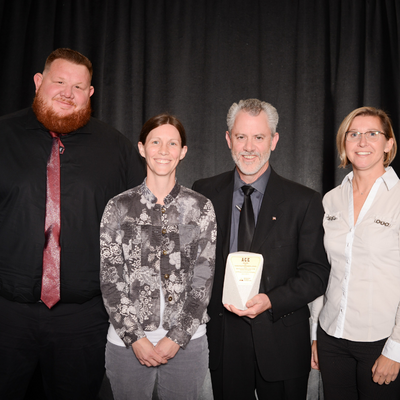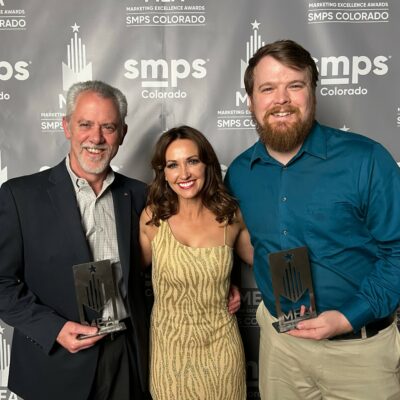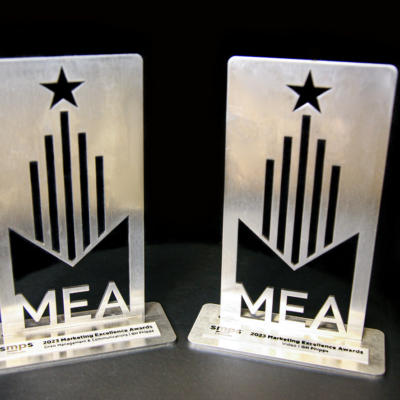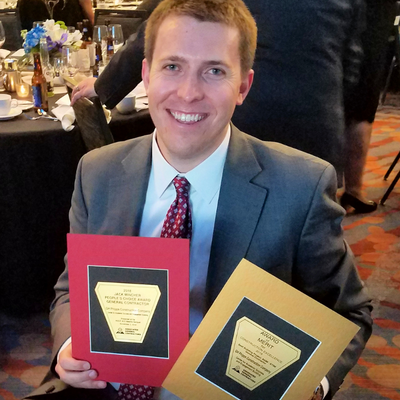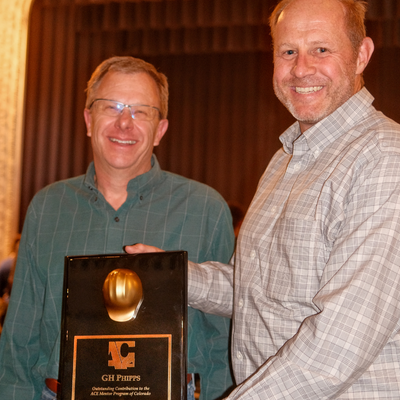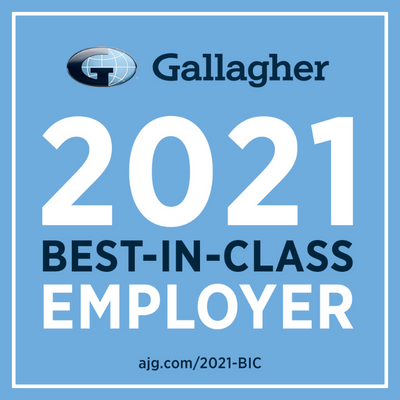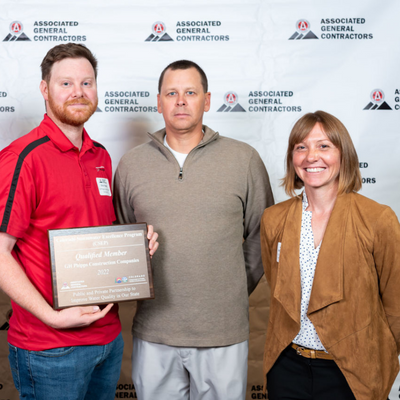 Associated General Contractors (AGC) ACE Award, Silver Merit for Best Building Project (General Contractor, Under $10 Million) – Headquarters of TEZAK Heavy Equipment Company, Historic Renovation
Society for Marketing Professional Services (SMPS) Colorado – Diversity, Equity, and Inclusion (DEI) Communications Award
Denver Business Journal – Diversity, Equity, and Inclusion (DEI) Award
ESOP Association, Western States Chapter – Communications Excellence Award for Educational Materials Written
Associated General Contractors (AGC) Awards – Construction Health and Safety Excellence (CHASE) Award, AGC & OSHA Partnership
Associated General Contractors (AGC) Awards – Colorado Stormwater Excellence Program (CSEP) Award, Public and Private Partnership to Improve Water Quality in Our State
National Council of Structural Engineers Associations (NCSEA) – Red Rocks Amphitheatre Stage Roof Replacement, Outstanding Project Award (New Buildings Under $30 Million)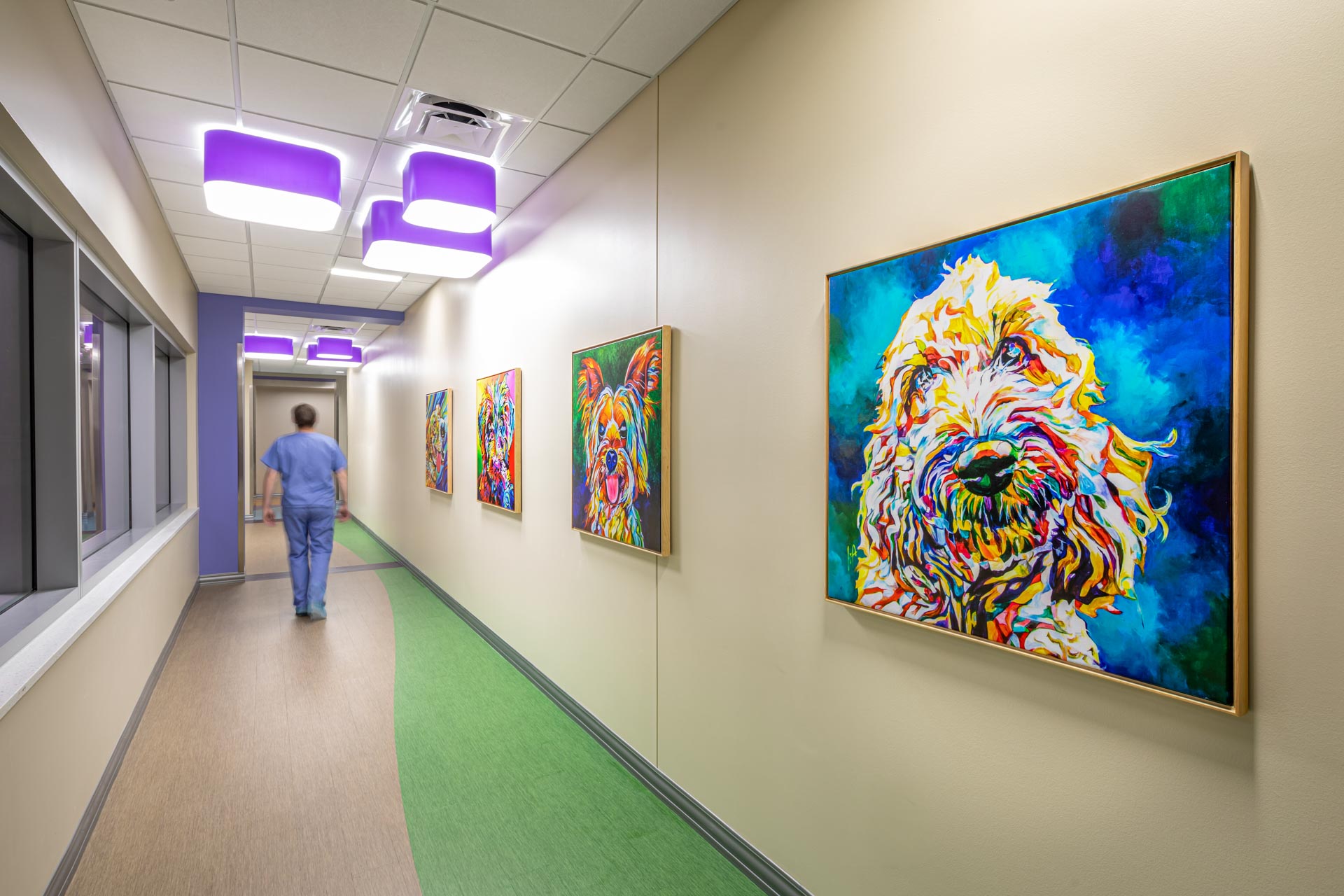 Building a Children's hospital is an experience beyond any other type of hospital. It's for the kids!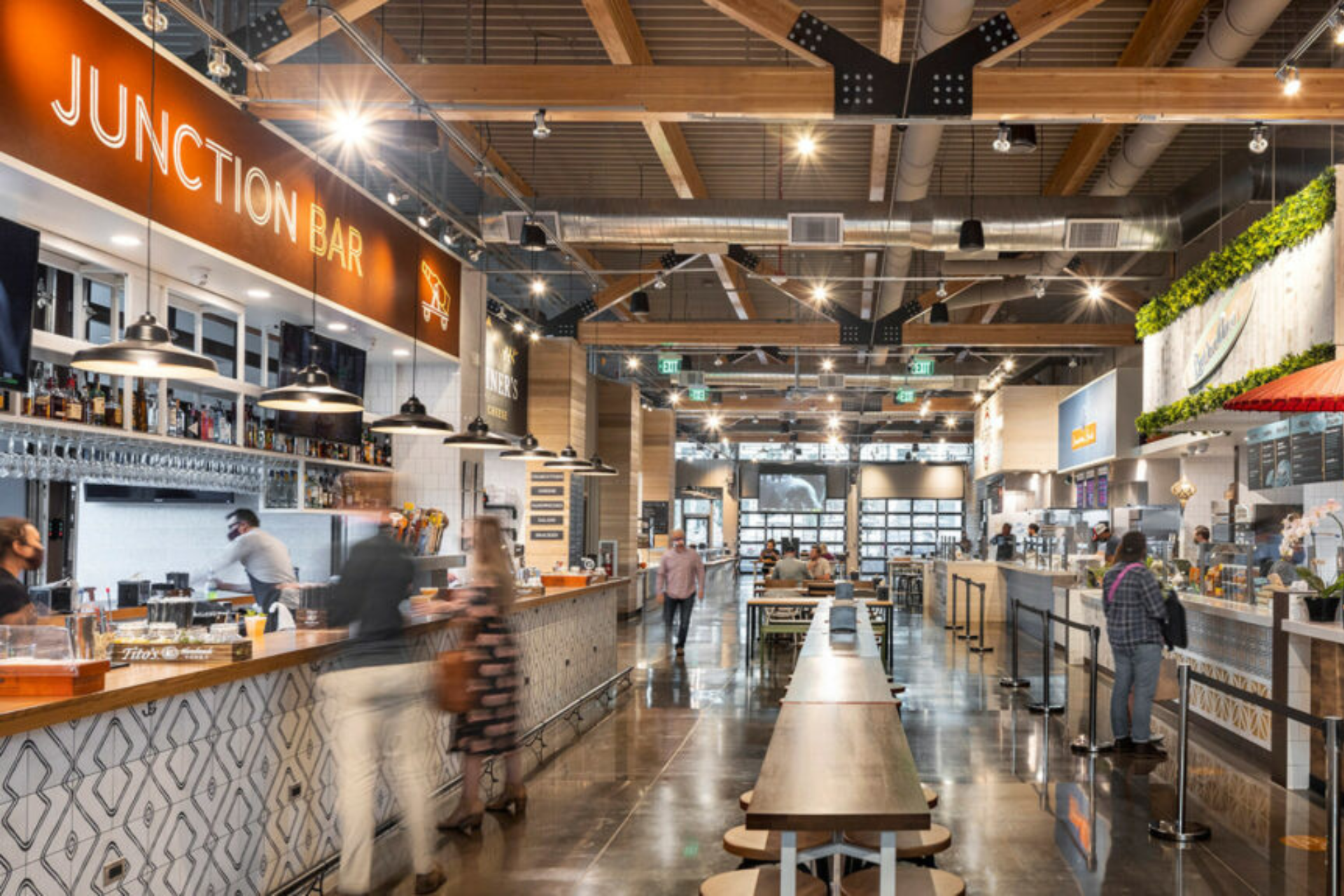 NAIOP Award and Mayor Michael B. Hancock's 2021 Design Award.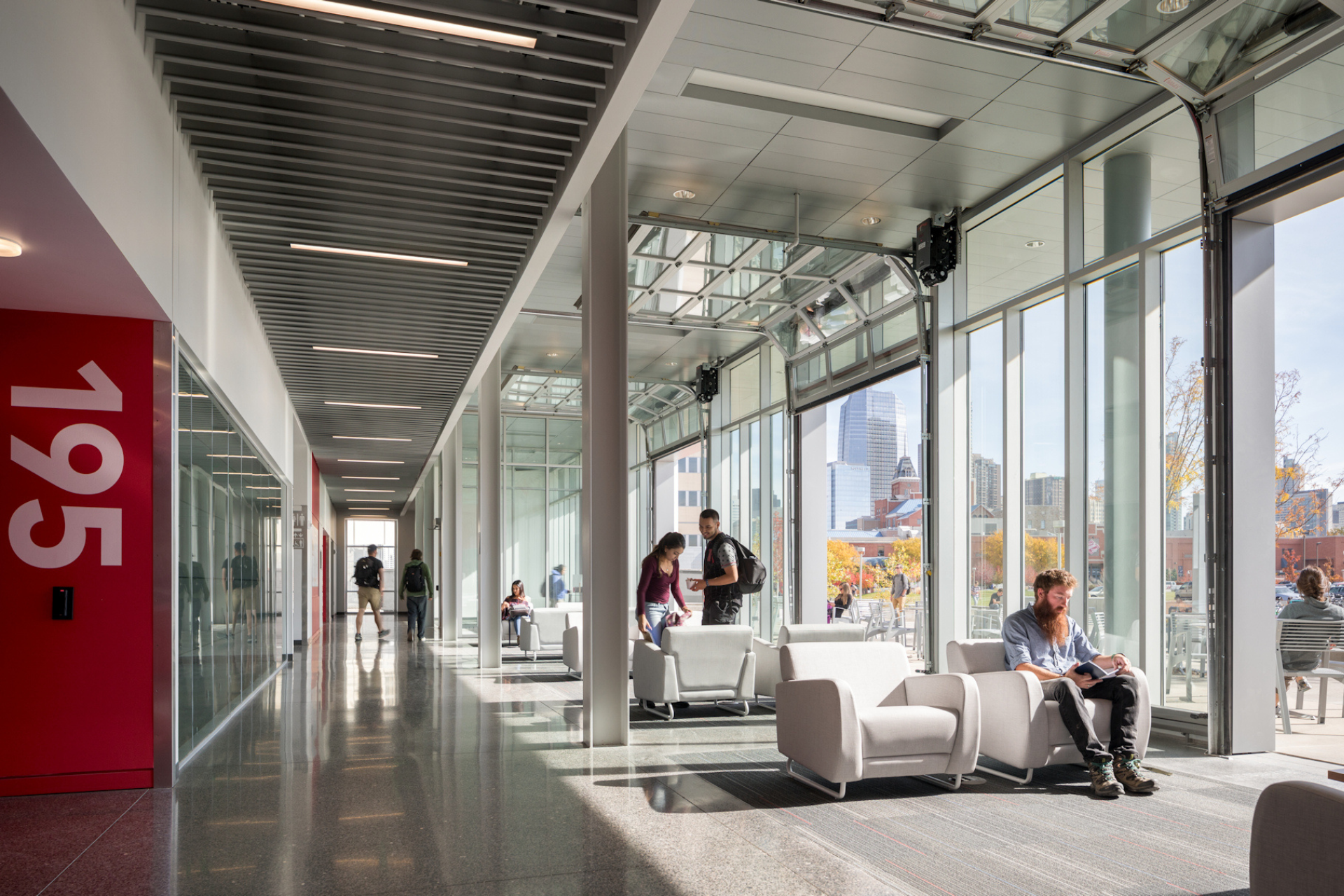 Metropolitan State University Denver, 2019 ACI 2nd Place (International Competition) for Excellence in Concrete Construction.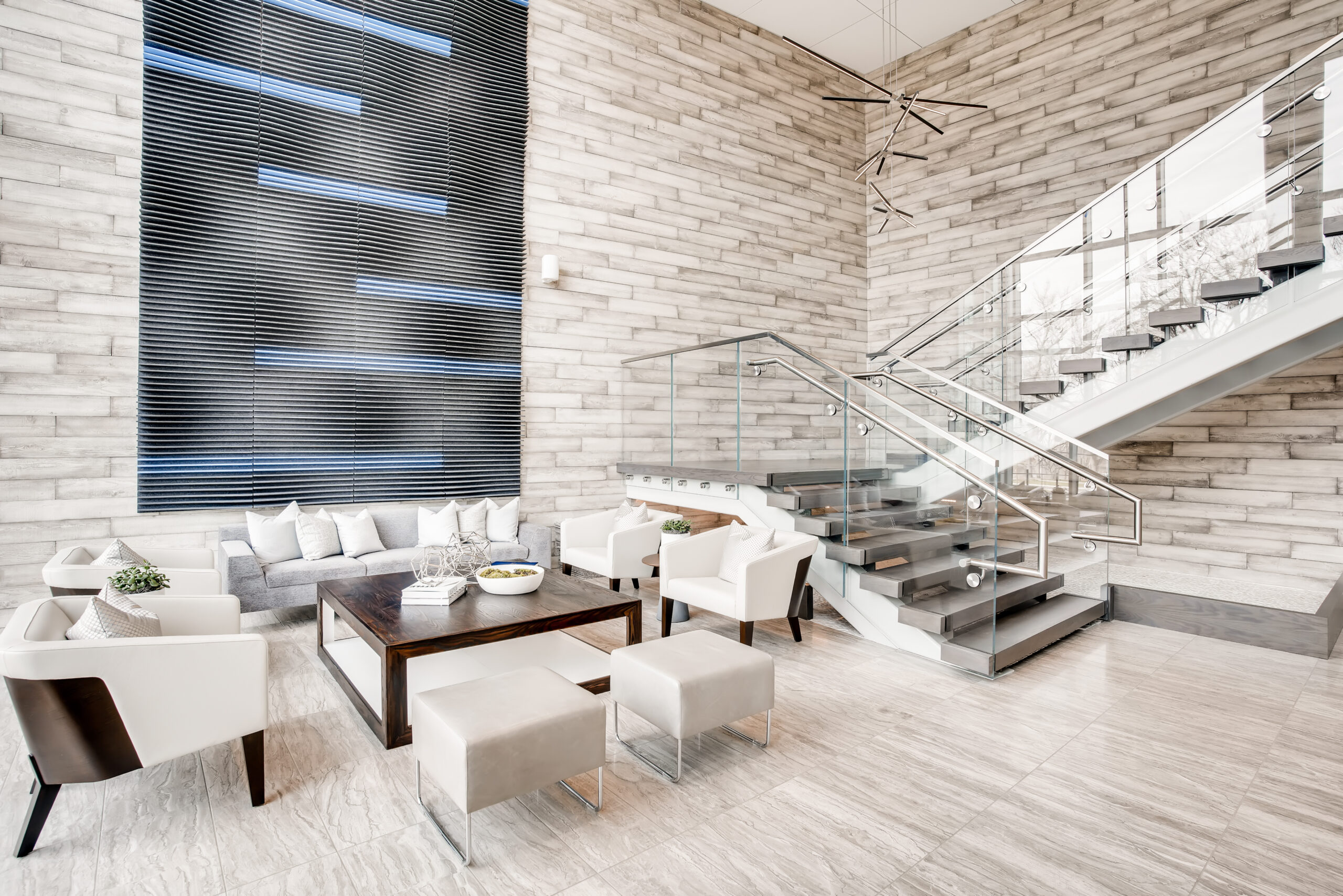 2020 NAIOP Award, Innovative Development of the Year. 2020 AGC ACE Bronze Award. WELL Certification–designed to blend modern comfort and sustainable design.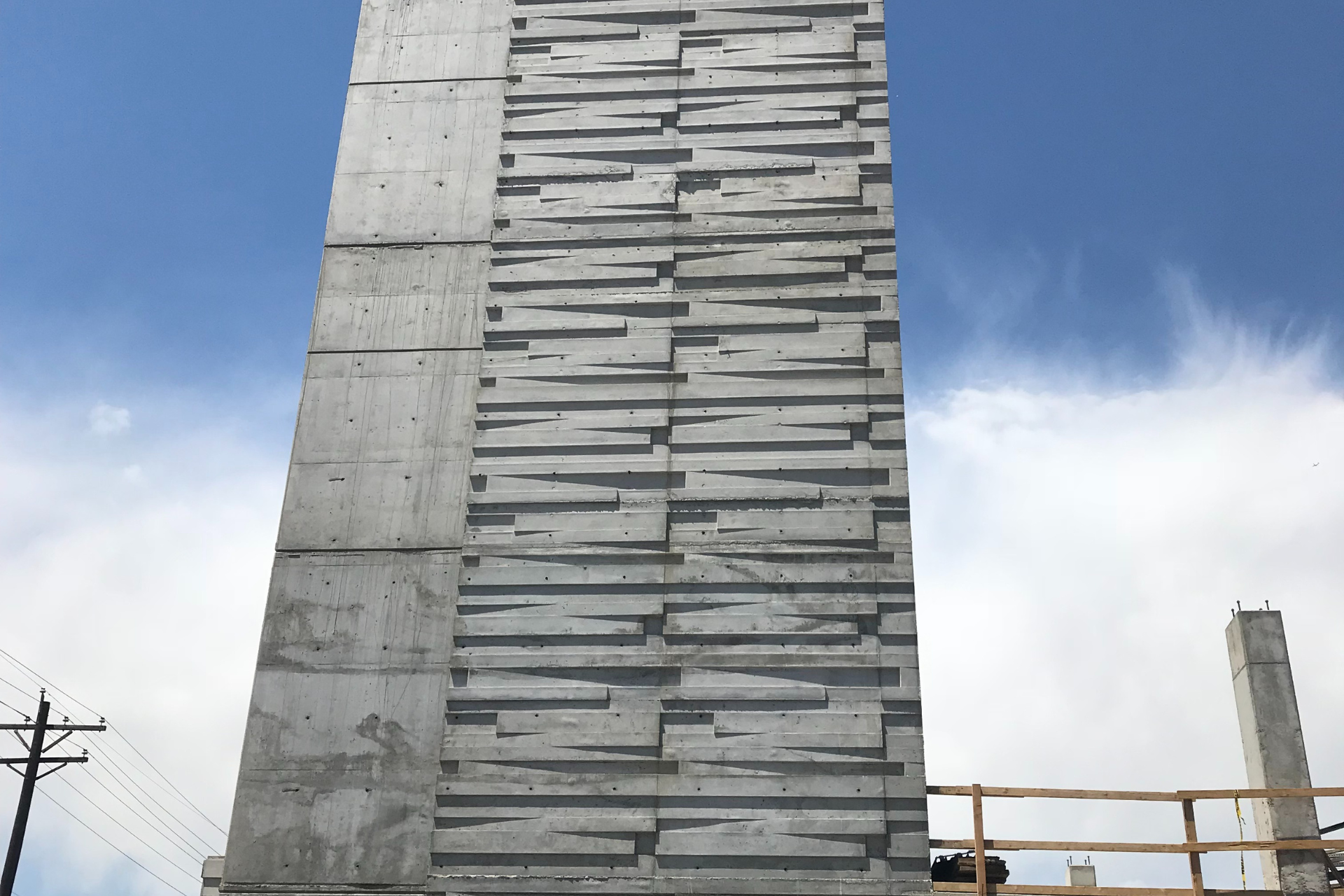 All Copy Products Headquarters
2021 ACI Rocky Mountain Chapter Excellence in Concrete Award.
Our team of expert, True Builders, is here for you. Let us know how we can help take your project to the next level.